Bali's Home For Creators.
Lighthouse is the first of its kind in the world, a multi-level complex that unites podcasting, video content creation and production all within its creative space. Built to foster an entrepreneurial community, with an epic cafe, bar and events space to invite changemakers and creators to "Eat, Drink, Create and Play".
Video & Audio Production
Lighthouse is run by experts in podcasts, audiobooks, masterclass videos, live virtual summits and social media content production. With videographers, audio engineers and creative directors, we have the skills, team and equipment on hand for all your recording and editing needs.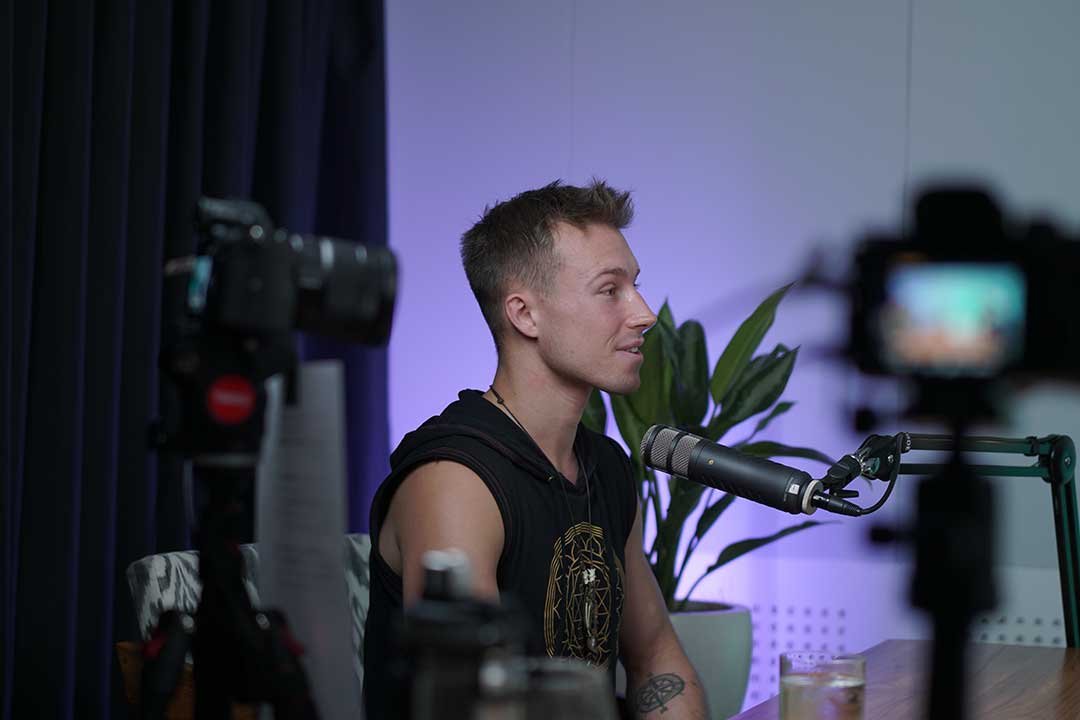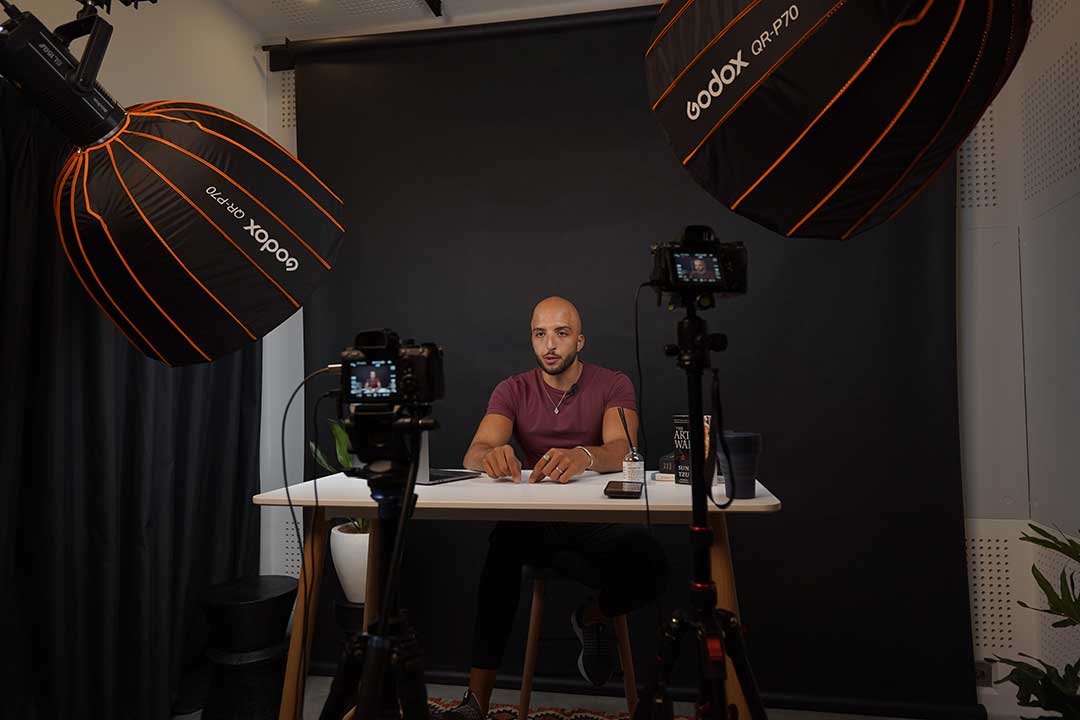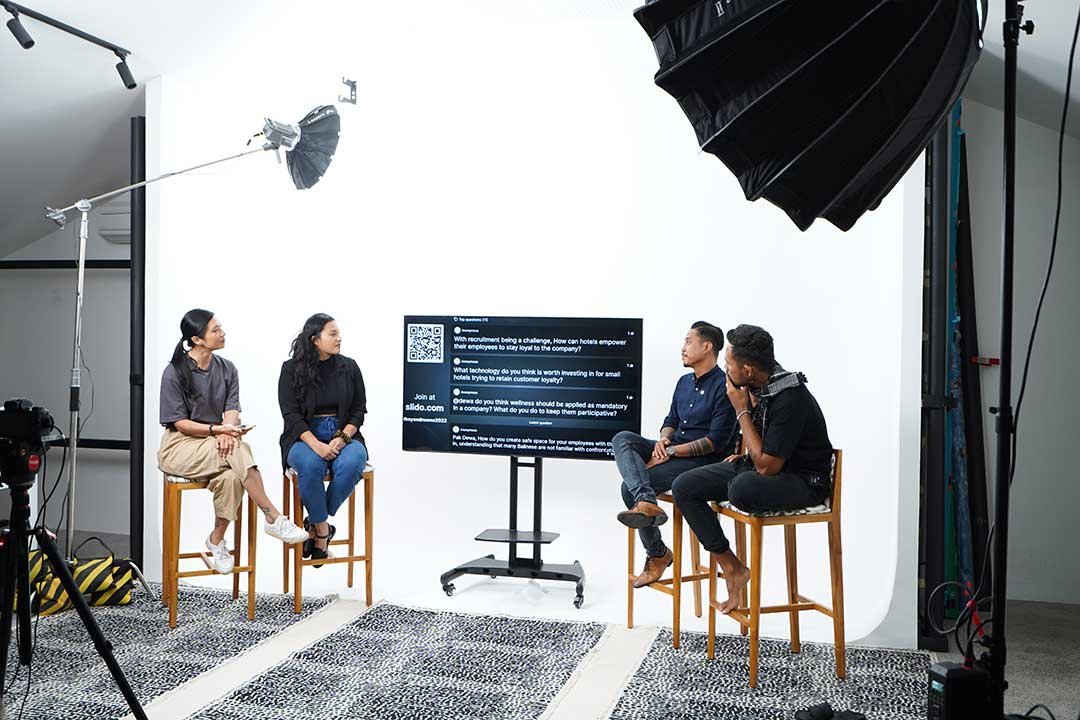 Event & Workshop Spaces
During the day, Lighthouse is a thriving cafe for entrepreneurs, changemakers and creators. As the day slows to an end, the venue transforms for holding events.
With three different spaces and customisable setups, Lighthouse can host up to 150 people, making it the perfect space for parties, business or social events, and hosting workshops and seminars. With a private rooftop overlooking the rice fields and an indoor garden. A stage for DJs and bands, and creative food and beverage options complete our event service.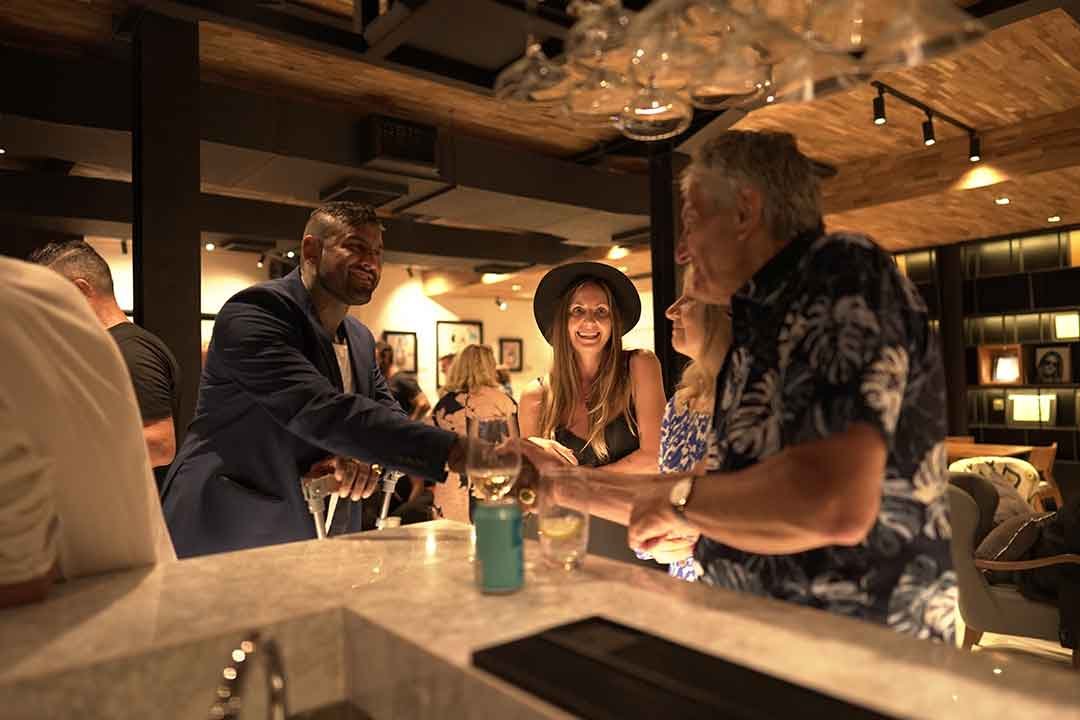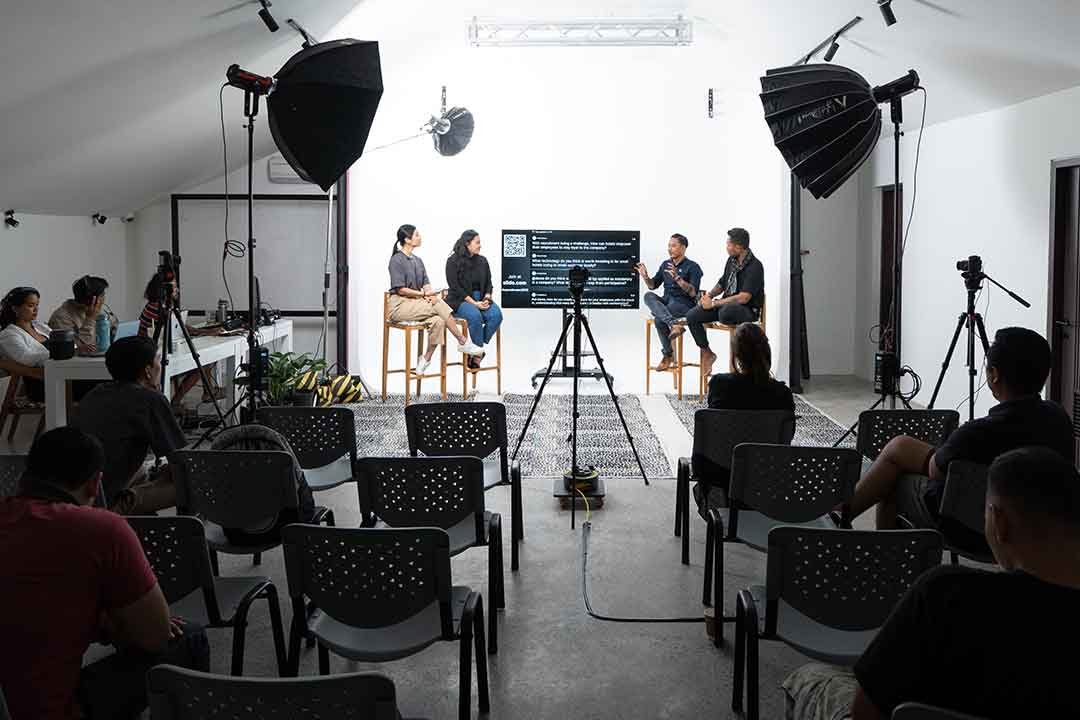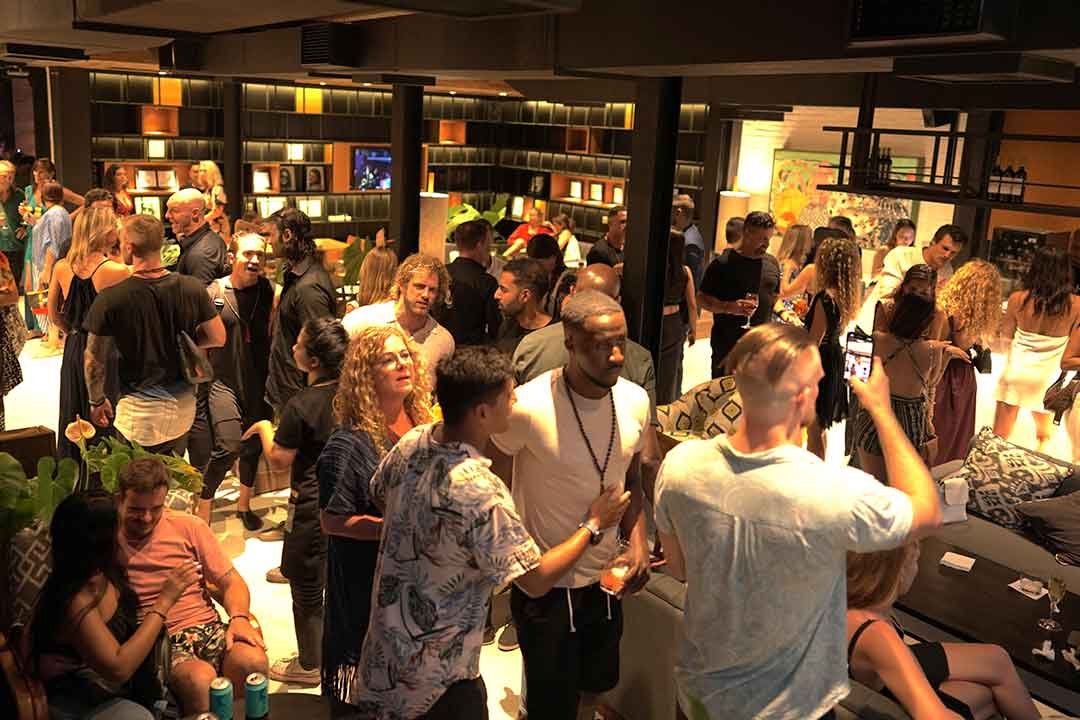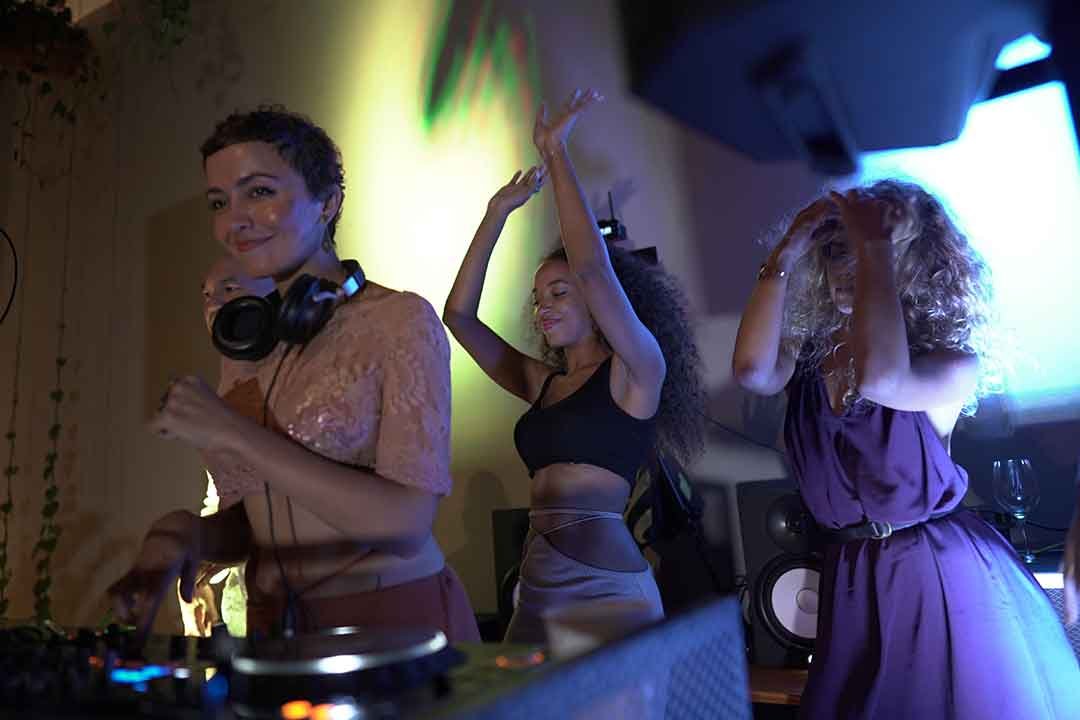 Loyalty Membership Program
The 'Luminaries' loyalty membership program is designed for Entrepreneurs, Creators and Changemakers in Bali who want an epic place to hang out, eat food, drink great coffee and create entrepreneurial magic. With an epic cafe designed for getting your best work done, studios for content creation, entrepreneur community, events and workshops, Lighthouse is "Bali's Home For Creators".
Membership entitles you to discounts on studios, 10% discount in cafe, super-fast wifi and many other members specials and perks.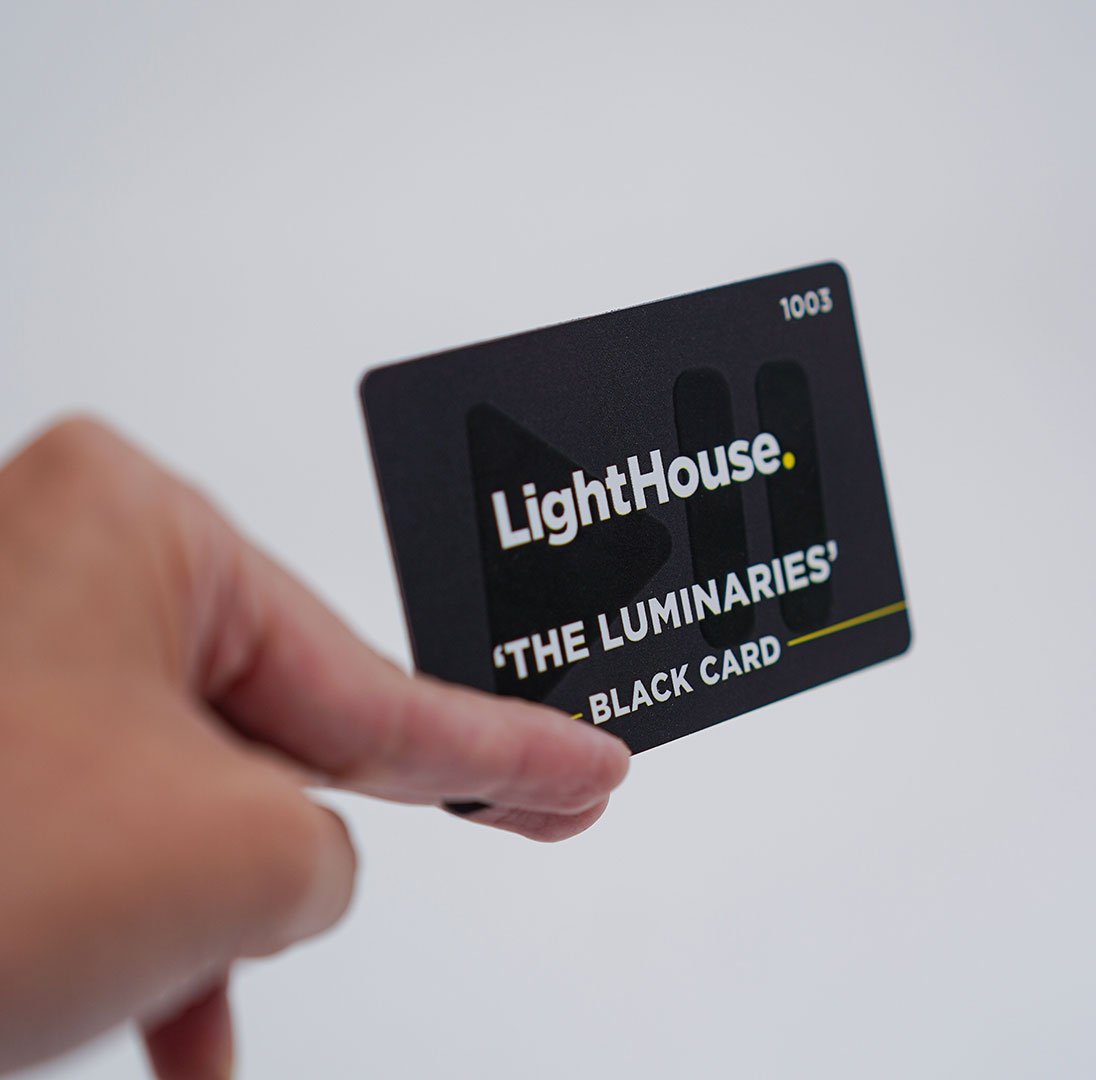 Resident Creators Program
If you want to double down whilst in Bali and produce epic content, apply to join the Resident Creator program. As a resident, you get studios & production at half price, leaving you no excuses to producing content. We include the studios, videographer and all equipment. As well as the studios and production, Lighthouse will work with you to share your content, we want to bring your important message to the world.
Limited spaces available.
Copyright © 2023 LightHouse. All rights reserved.