Events Spaces
Private Spaces For Social Events, Meetups & Workshops
With three different spaces and customisable setups, Lighthouse can host up to 150 people, making it the perfect space for celebrations of any kind, business or social events, and hosting workshops, meetups and seminars.
We don't charge a rental fee for the space, we will work with you to create a package with a minimum spend. Also, if your event is relevant to our own community and audience, we can also promote your event (if you wish).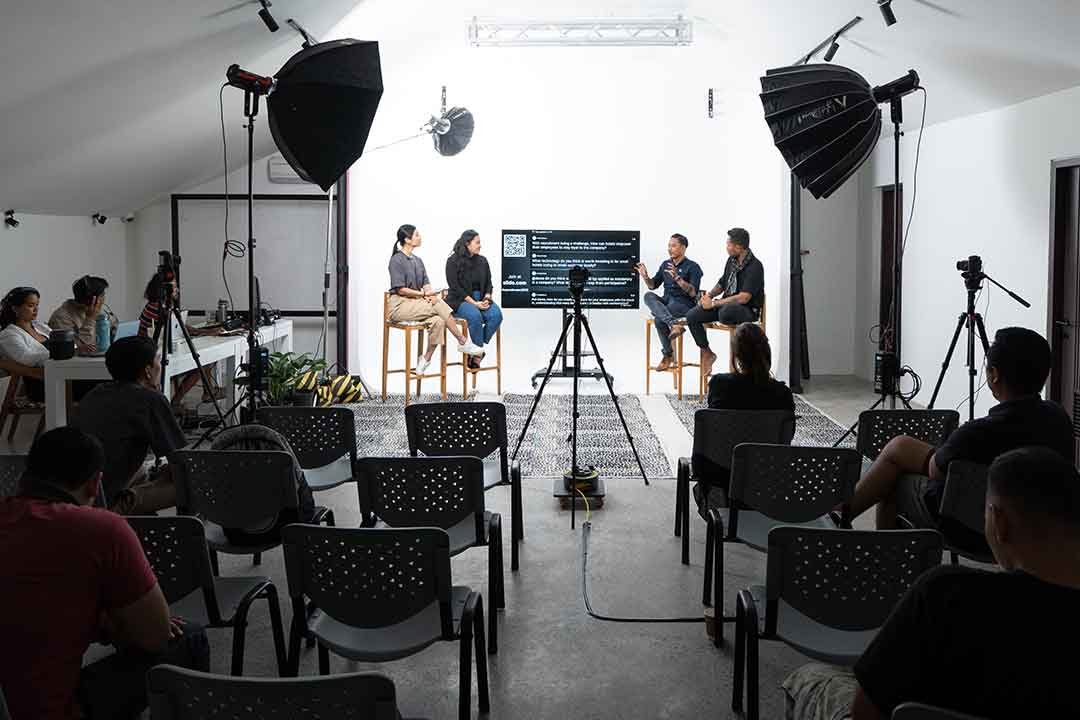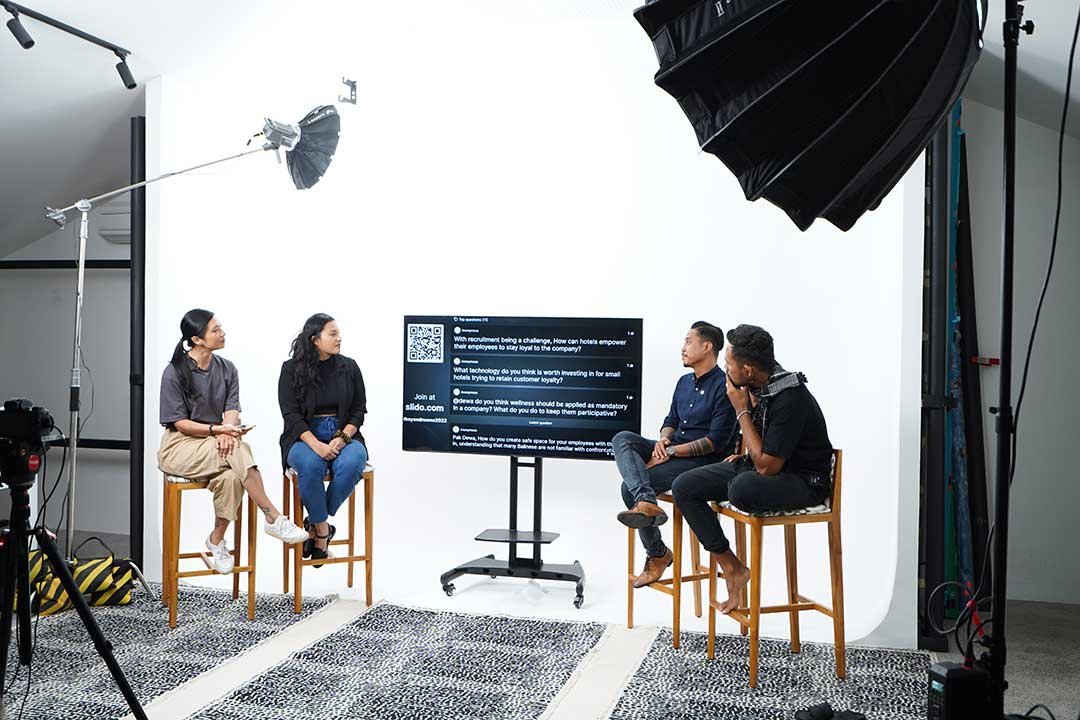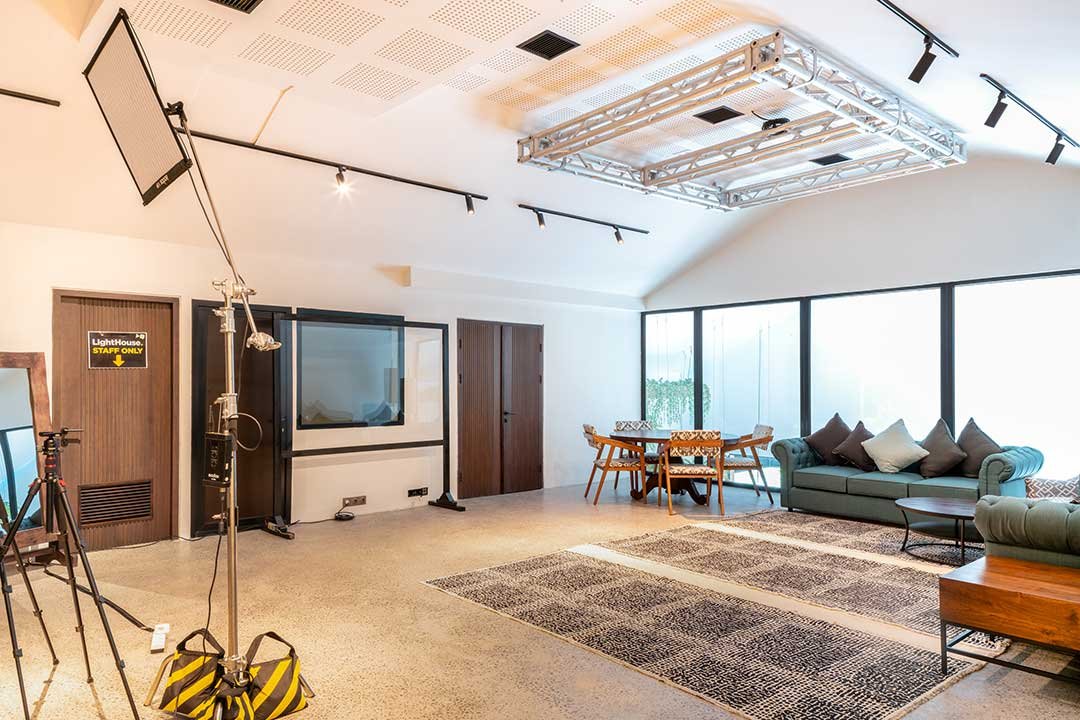 Held in our biggest studio space, Studio 1. Designed for video production, virtual conferences and photoshoots, it also doubles as the perfect space to run workshops and seminars.


Private toilet and changeroom.

Classroom setup for up to 30 people.

Comes standard with a projector or 65 inch screen.

Live multi-camera video and audio recording available as add-on service.

live-streaming available as add-on service.

Photographer available as add-on service.
During the day, Lighthouse is a thriving co-working cafe for entrepreneurs, changemakers and creators. As the day slows to an end, the venue transforms into an epic space for social and business events. With an elegant indoor air-conditioned space, outdoor area and rooftop overlooking the rice fields and sunset, stage for bands and DJ's, full kitchen and bar, we have your event covered.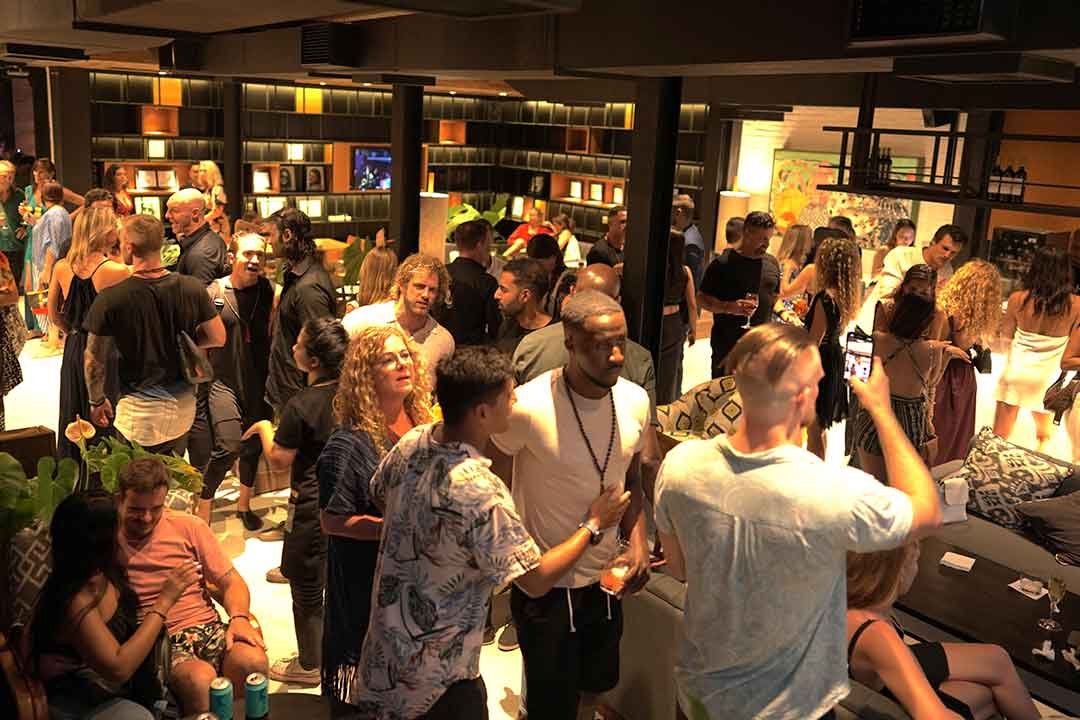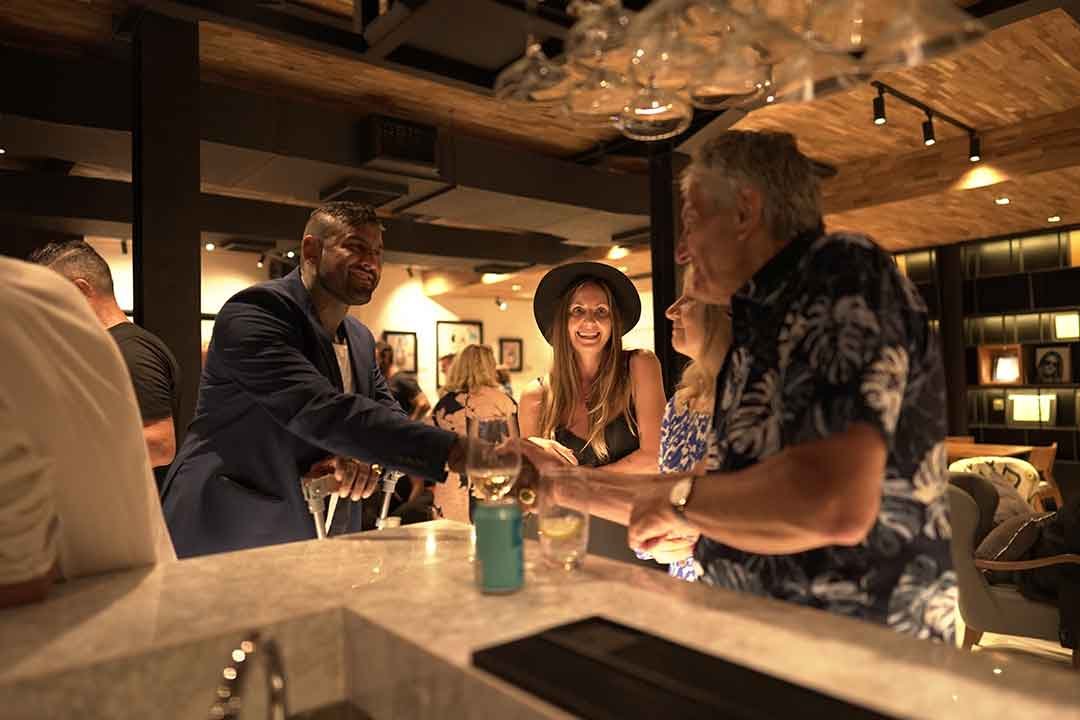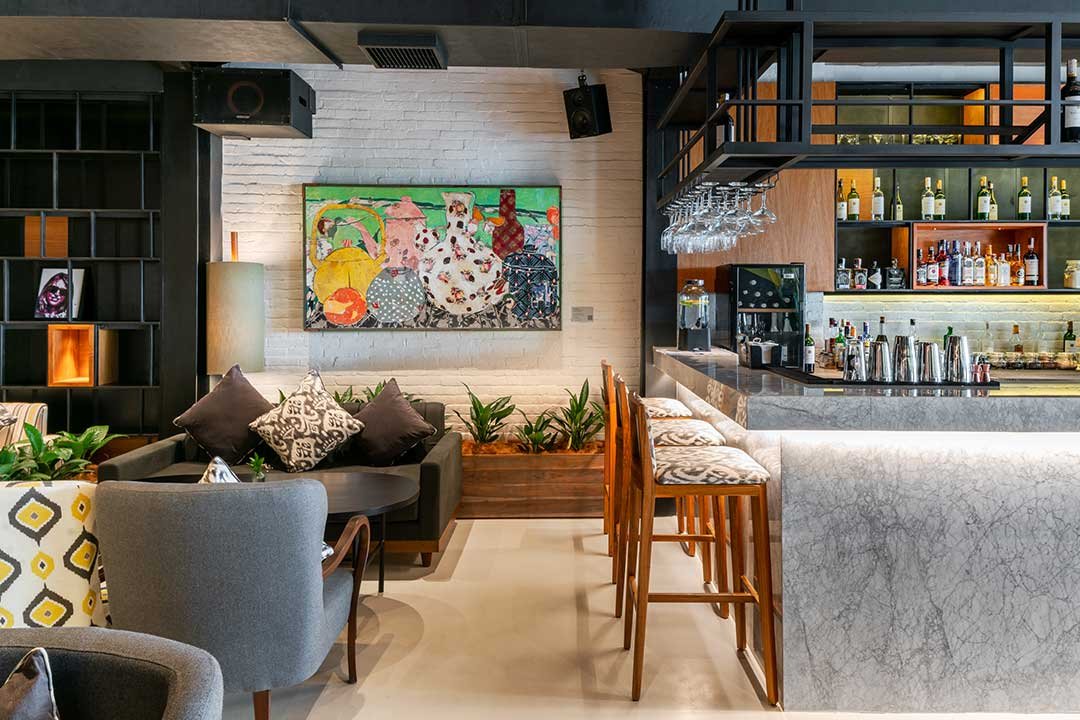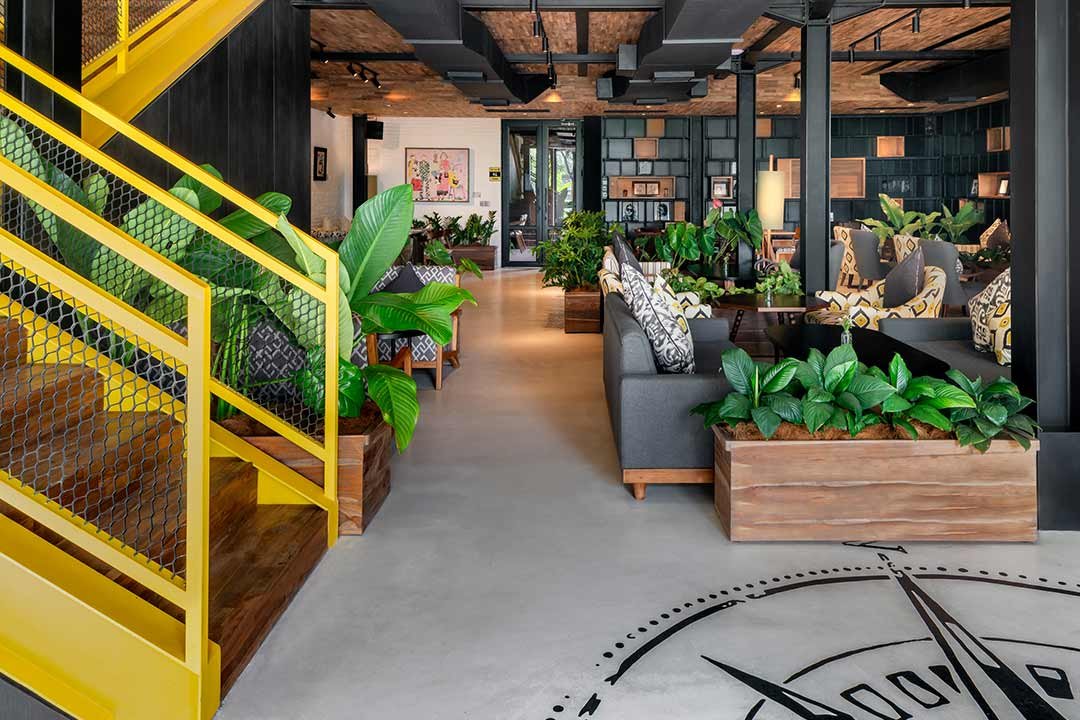 Customisable space for between 30 to 150 pax.

Seating inside for 50 pax plus another 50 standing.

Private outdoor rooftop area for 25 pax or VIP section.

Stage for bands and DJ's. We can arrange entertainment and audio requirements.

Set menu food and drinks packages available.

Full bar with wines, spirits, beers and cocktails.

Customisable packages based on your budget and ticket prices.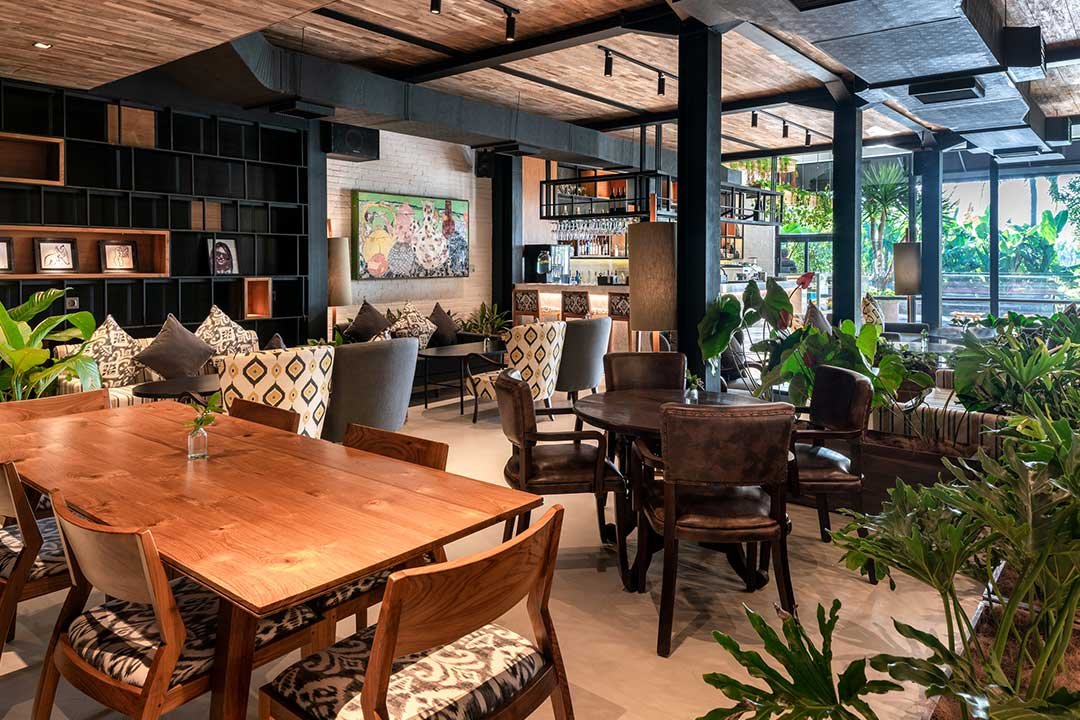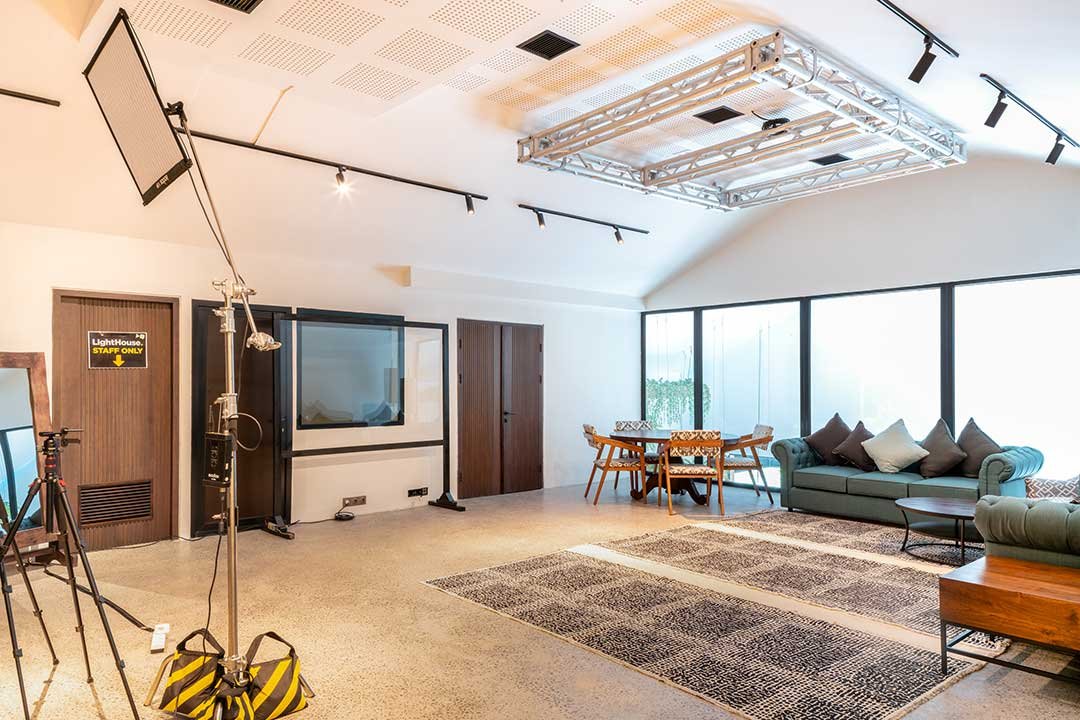 If you have your own community or club, Lighthouse is the best place in Bali to hold a meetup or gathering for your group. Either use Studio 1 for more private formal events, or use the outdoor private rooftop or indoor cafe for a more relaxed social setting.

3 different areas to choose from depending on the intention of the event.

Spaces reserved for minimum spend with group.

Full bar, cafe and kitchen service.

Photographer/Videographer available as add-on service.
Copyright © 2023 LightHouse. All rights reserved.