With a timber background wall with options for props, Studio 4 (situated as part of studio 1) is a dedicated space for podcasting for up to four people.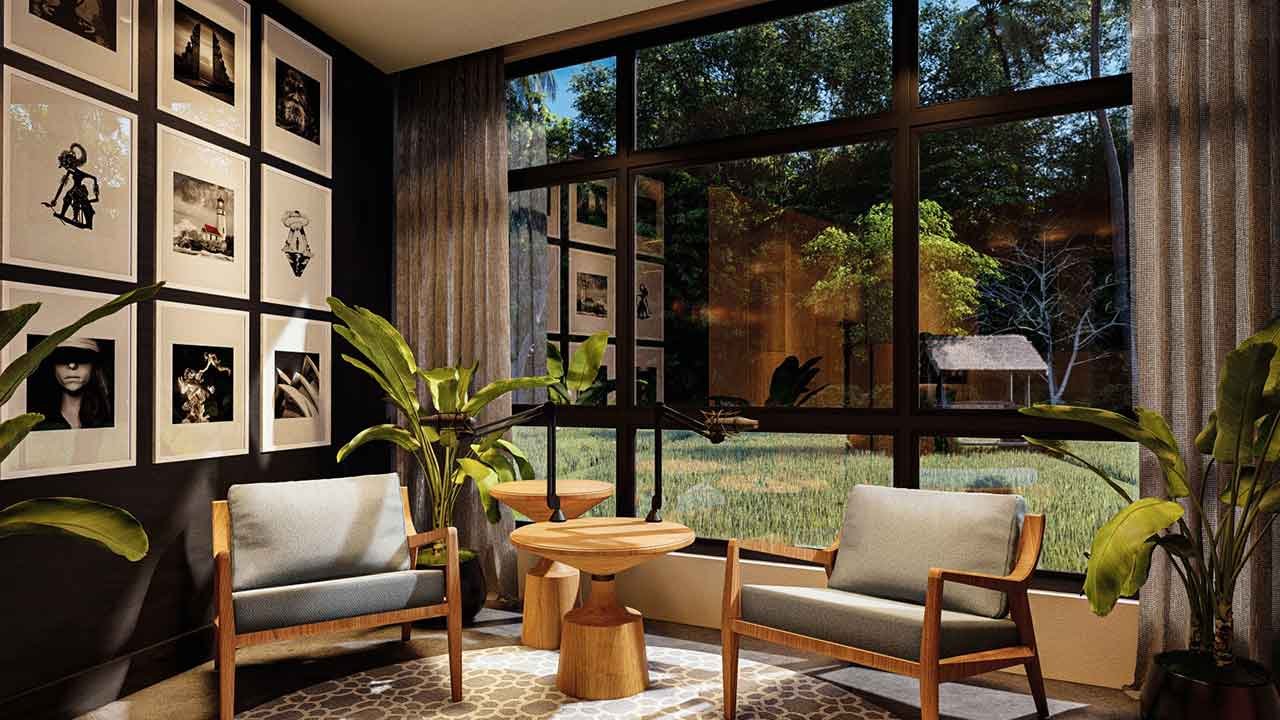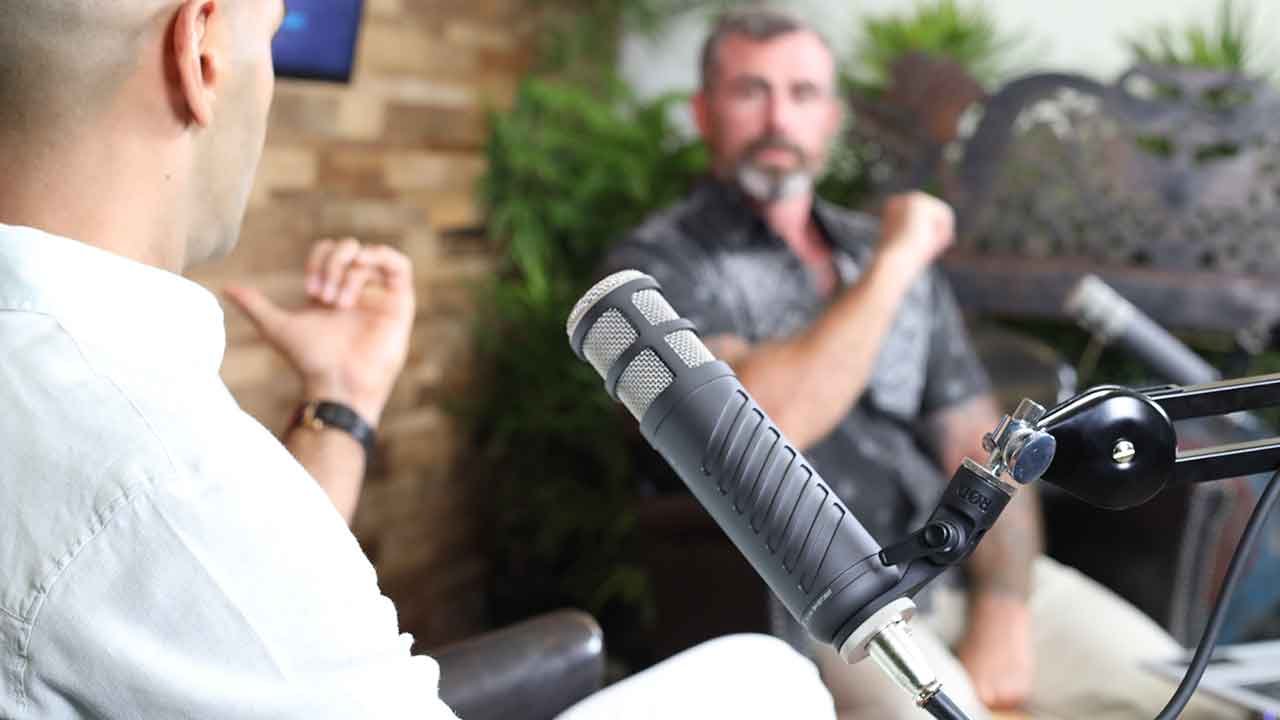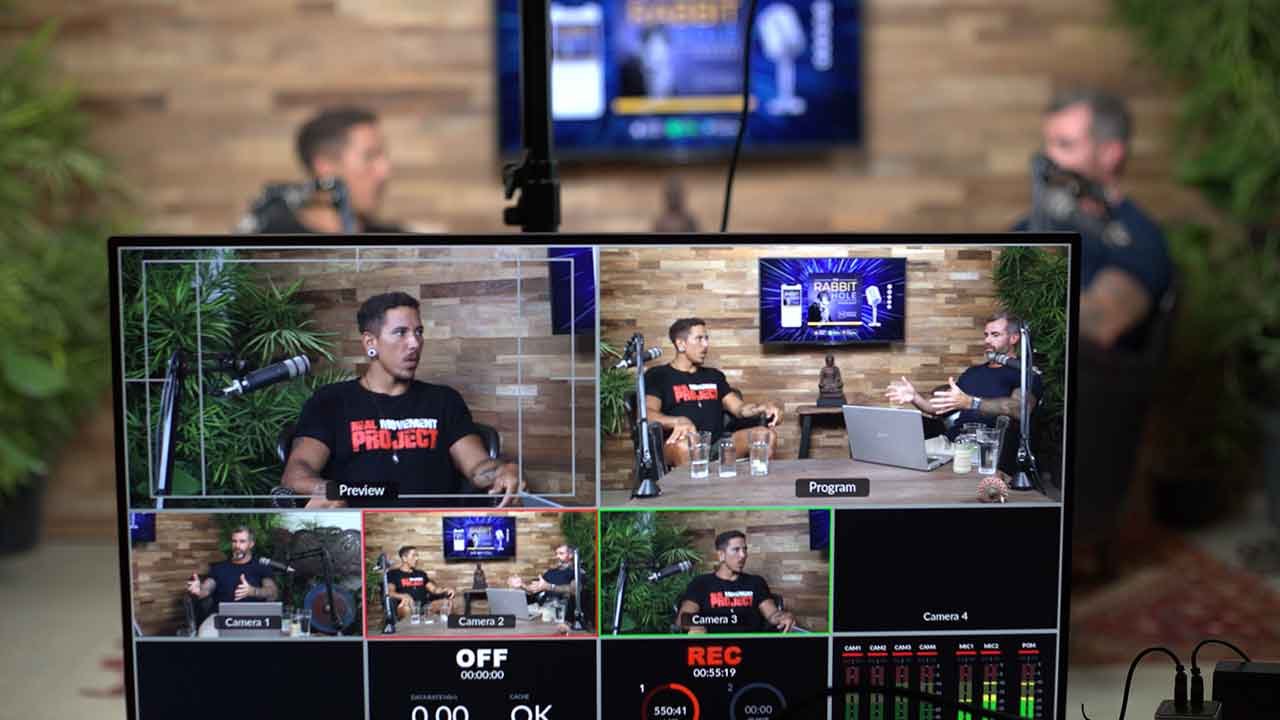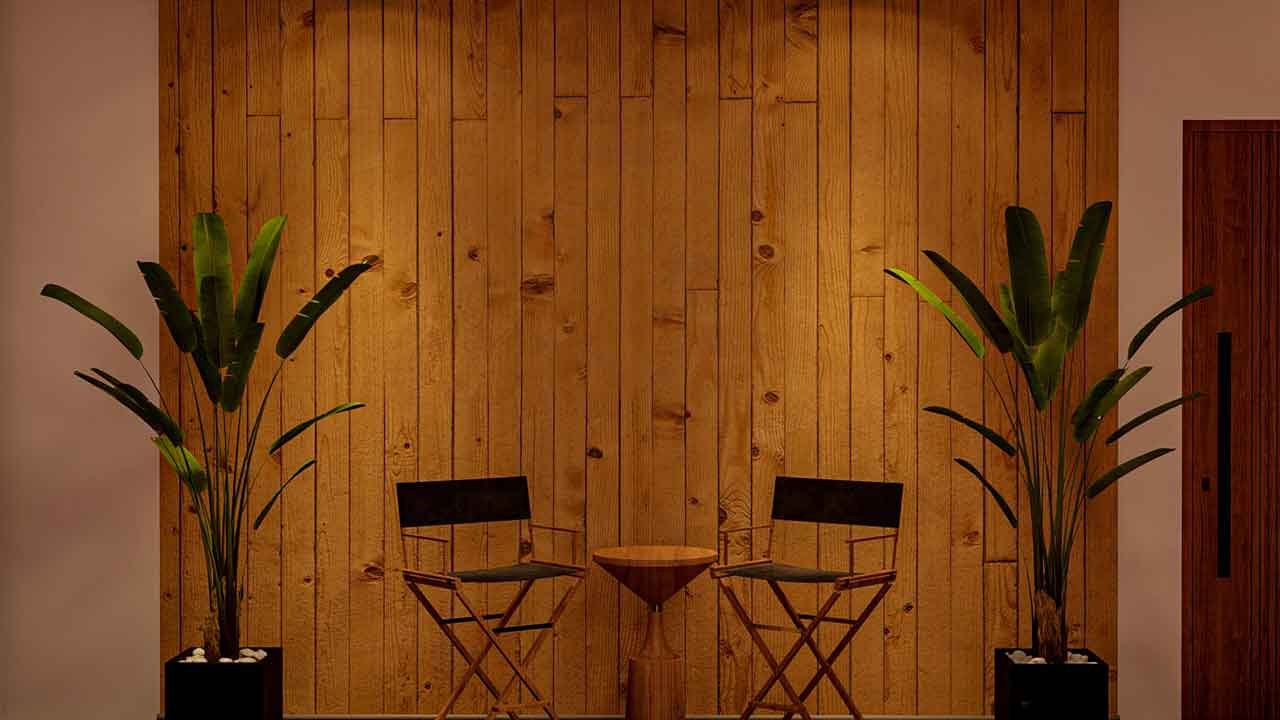 "Studio Only" comes standard with:
Private toilet, shower and change room.
Different props, tables and seating for customisable sets.
Dedicated high speed internet & wifi.
Television monitor for presentations, branding or conference calls.
"All-In" (Studio + Crew + Gear):
If you prefer to have everything taken care of by using one of our professionally trained Videographers or Podcastographers (handles video and audio), let us do all the heavy lifting and make sure you get the highest quality output of audio and video. With this option you do not need to bring anything or do anything and you will not need to pay for any extra equipment, this is the "All-In" option. Includes:
Blackmagic ATEM Mini Pro for live edit switching.
All cables, tripods, SD cards and hardware.
Choice of Rodecaster Pro podcast microphones or Rode Wireless lapel microphones (4 of each).
Rodecaster professional multi-channel mixing & recording desk.
Specialist Videographer or Podcastographer.
Next day access to files.
Studio Only
Full Day = 4,000,000
Half Day = 2,400,000
All-In
(Studio + Gear + Crew)
Full Day = 7,500,000
Half Day = 4,500,000
** Holders of the Luminaries VIP Card receive a 10% discount on all pricing
Copyright © 2021 LightHouse. All rights reserved.