Studio 1 is our larger multi-purpose space for video/film production, workshops, education events, performances & live speaker broadcasting.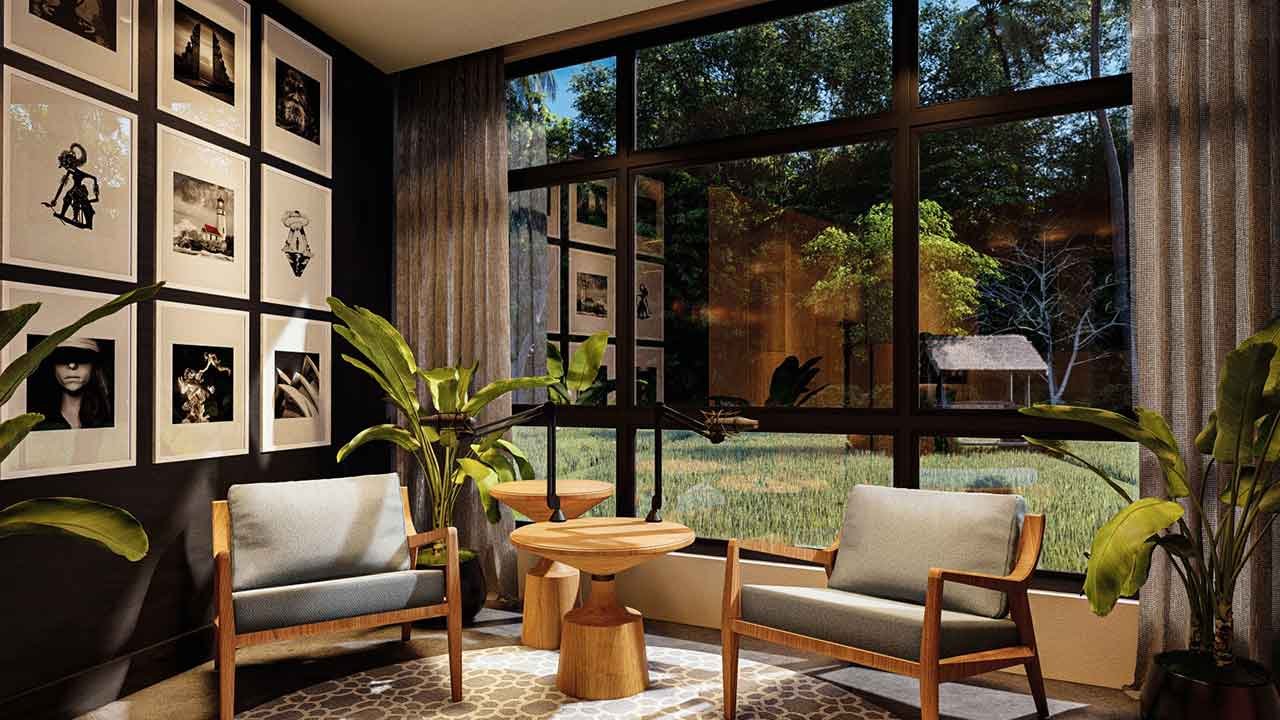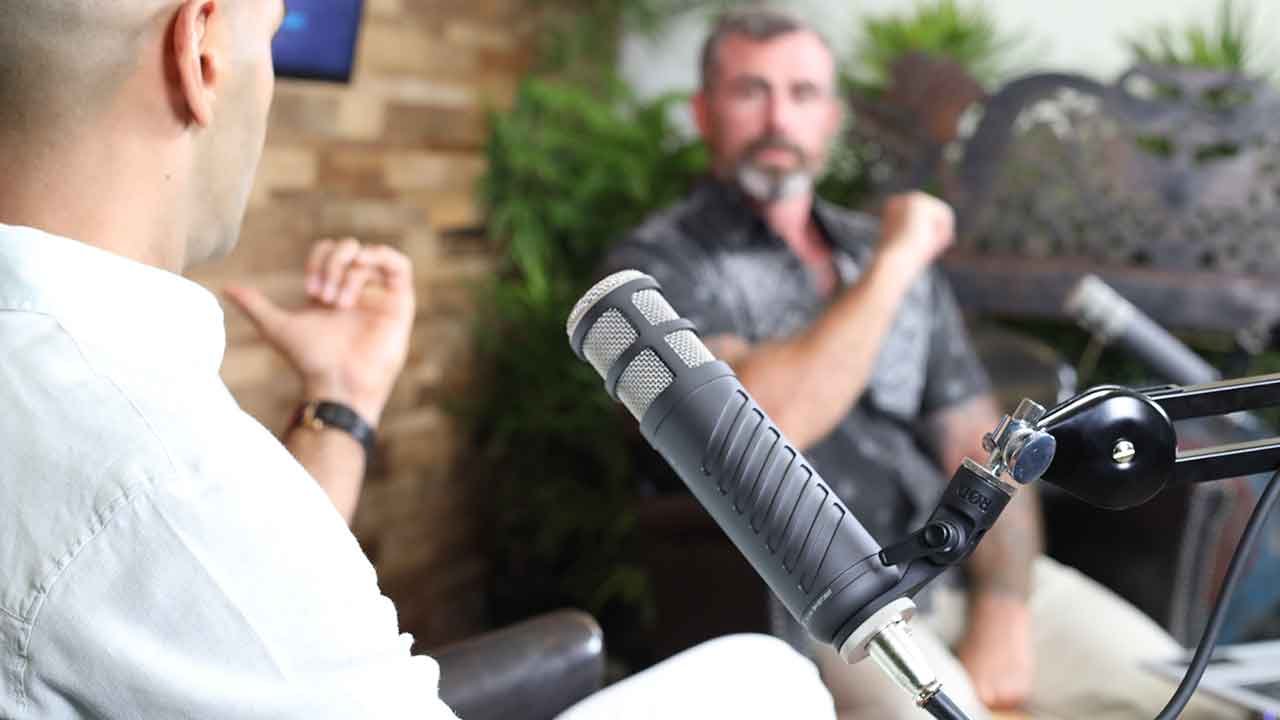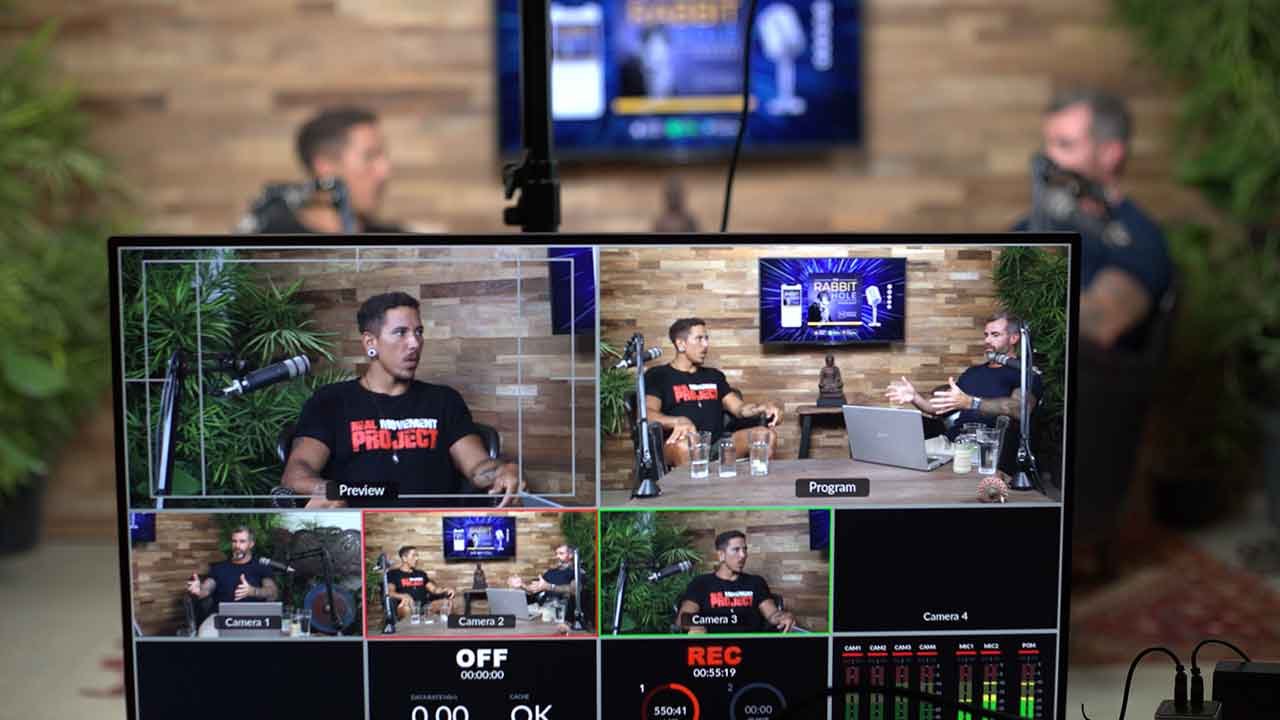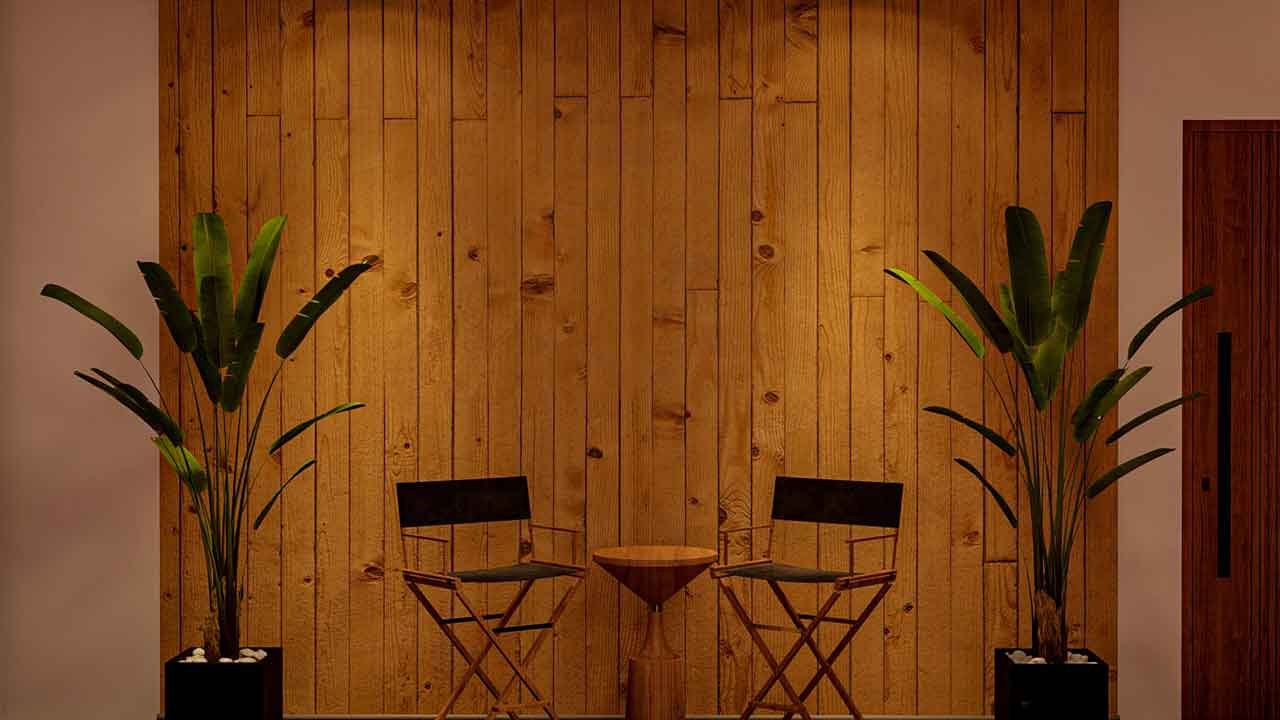 Variety of high end lighting for all uses.
Private toilet, shower and change room.
Different backdrops including green screen, white drop and 4.5 metre wide screen for customisable visuals, branding and live displays.
Multiple set designs including 5 person sofa setup for panel interviews & stage for speakers.
Seating for audience up to 30 people.
Dedicated high speed internet & wifi.
PA sound system with wireless handheld microphone.
Studio Only
Full Day = 6,000,000
Half Day = 3,500,000
Quarter Day = 2,100,000
All-In
(Studio + Gear + Crew)
Different scalable options available. Ask for a quote
** Holders of the Luminaries VIP Card receive a 10% discount on all pricing
** Prices for this studio do not include video or audio production. Cameras, equipment & crew available by quotation. Your production can be scaled up or down depending on the requirements & budget.
Copyright © 2021 LightHouse. All rights reserved.