Full Service Podcast Production Agency
Podcast Planning, Studio Recording, Production & Management
Lighthouse was born out of our Founder 'Monty Hooke' wanting to produce his own world class podcast production in 2019. Not only did we do that, but we created one of the worlds best podcasting facilities where cost-effective high level video & audio production is now available to everybody. Now, having recorded & supported thousands of hours of podcasts in our studios for more than 50 podcasters, we have worked out & perfected every detail of podcast production, including the recording, editing & publishing. 
PodSquad is our full suite podcast management agency designed to work with podcasters at every level. Whether you are starting out & want to produce an epic new show, or you want to uplevel your existing show, PodSquad is for you.
Step One: 
Produce Your Podcast!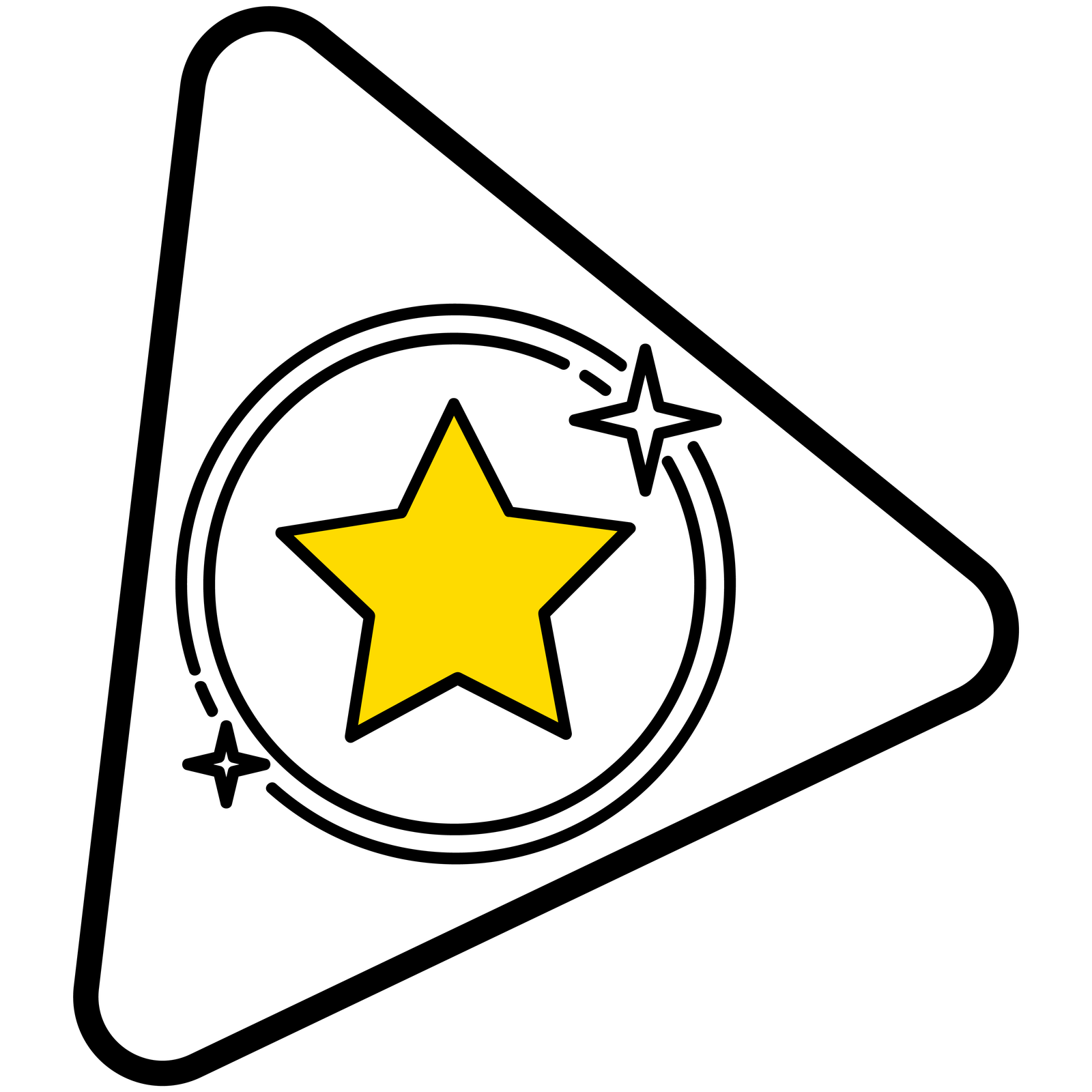 VIP
(Very Important Podcast)
Full Suite Launch Program including consultancy, training, producing first episodes, all frameworks & templates to produce & continue the highest quality podcast possible.
Uplevel Production Program. Designed for those who want to take their existing podcast to the next level with the highest level of production to scale their podcast & audience.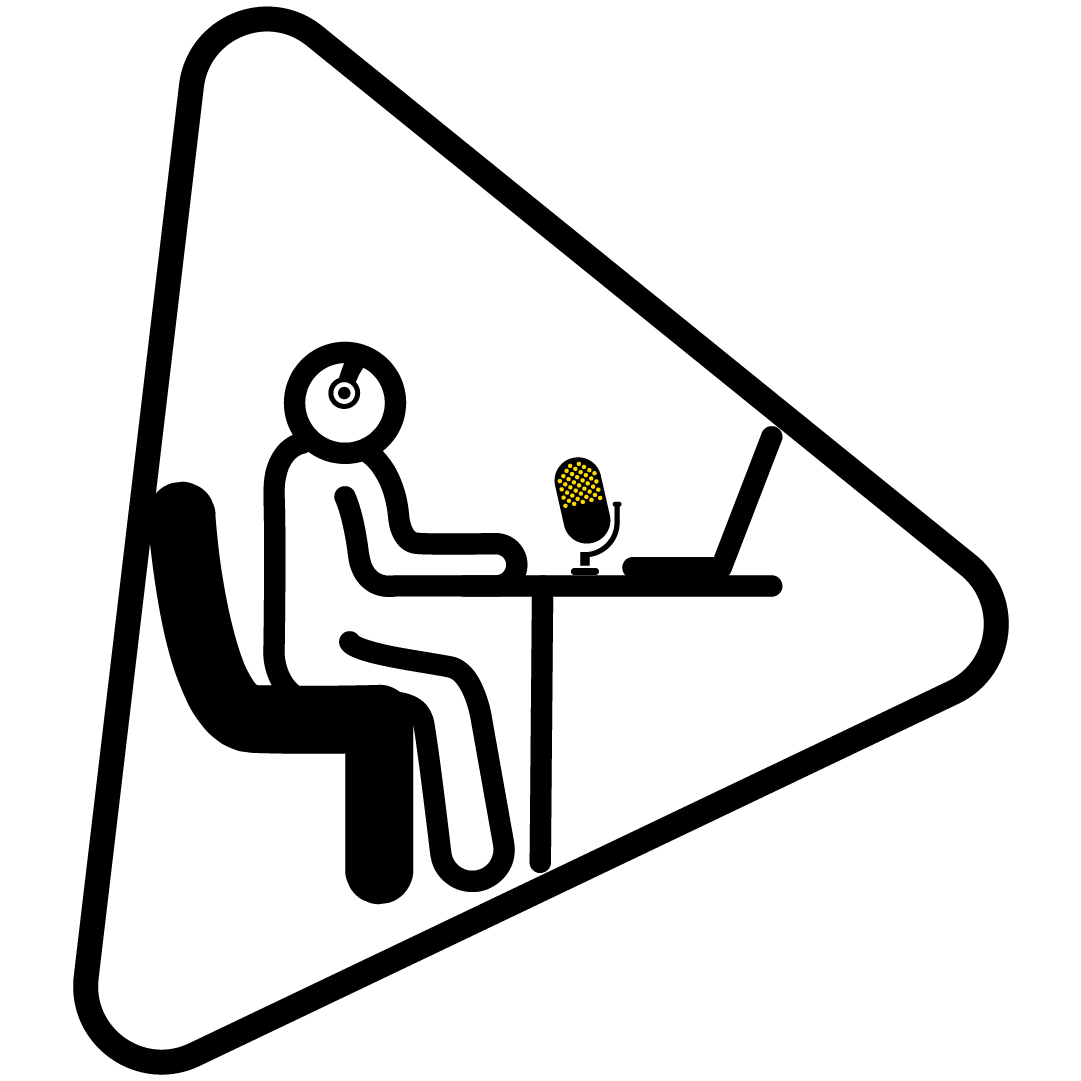 For those who already have their podcast up & running & are happy with the production quality. Now just get the best team in the business to take over the week to week editing & publishing duties.
Step Two: 
Publish & Manage Your Podcast!

SQUAD
(Podcast Management Services)
Your ready built production team for producing, editing & publishing your ongoing podcast.
Find Out More About Working
With PodSquad
Copyright © 2021 LightHouse. All rights reserved.