Studio 2 & 3 when not being used for podcasting or video content production, can be booked as a meeting room to hold your one on one workshops or small masterminds.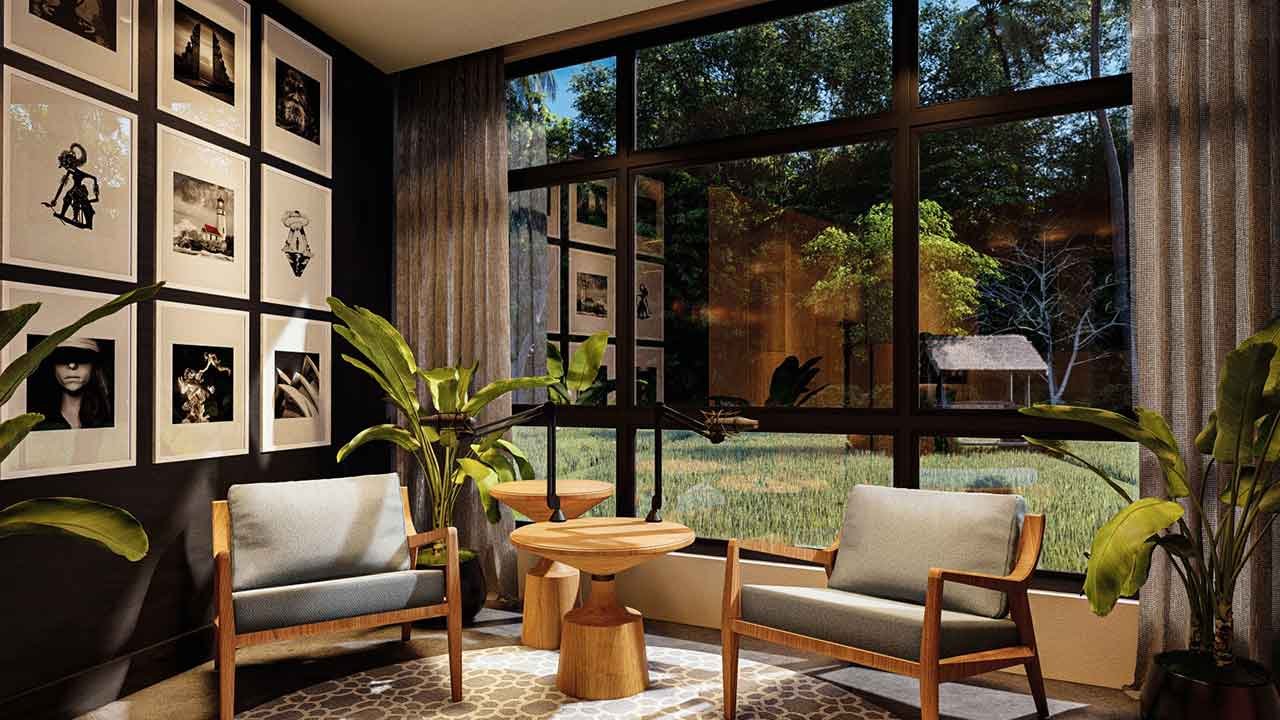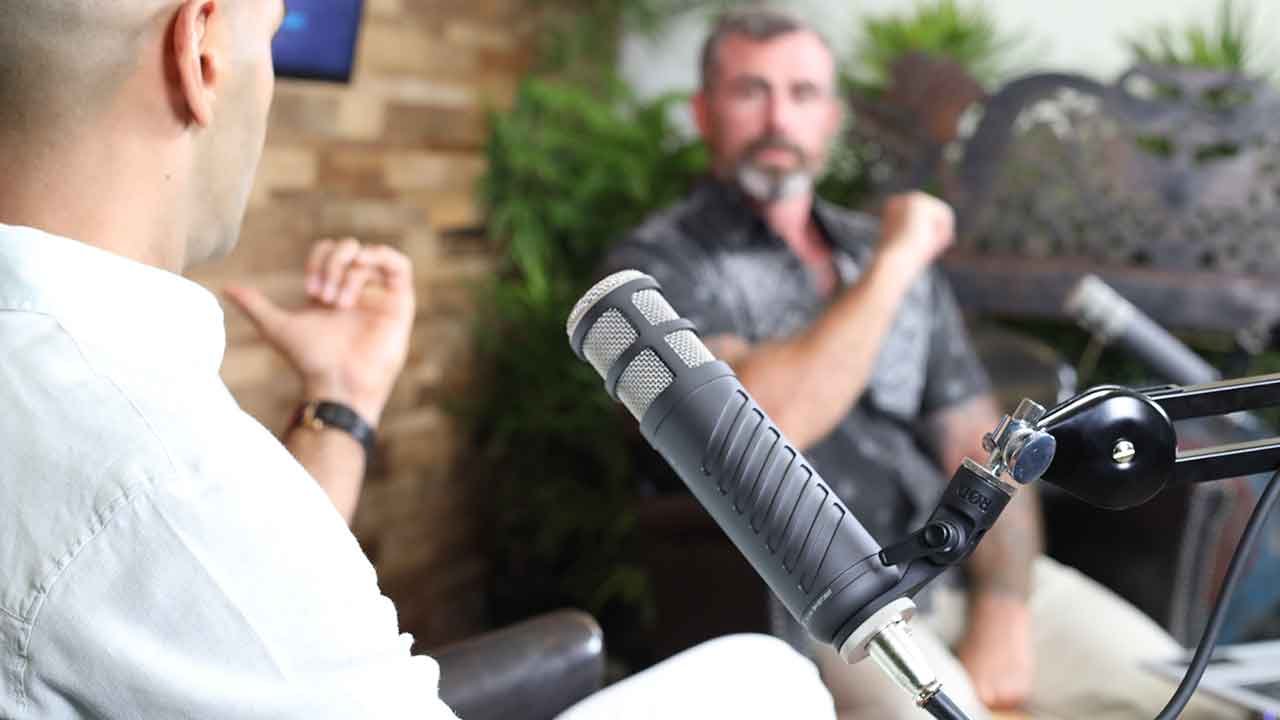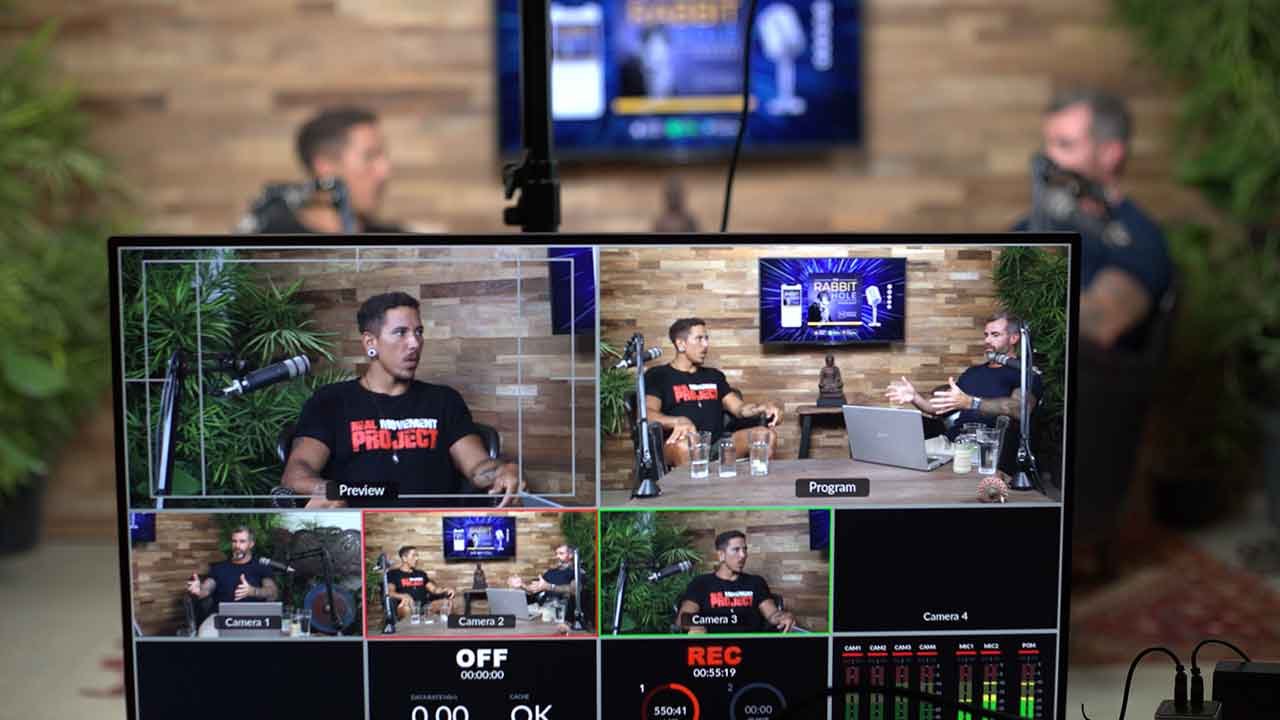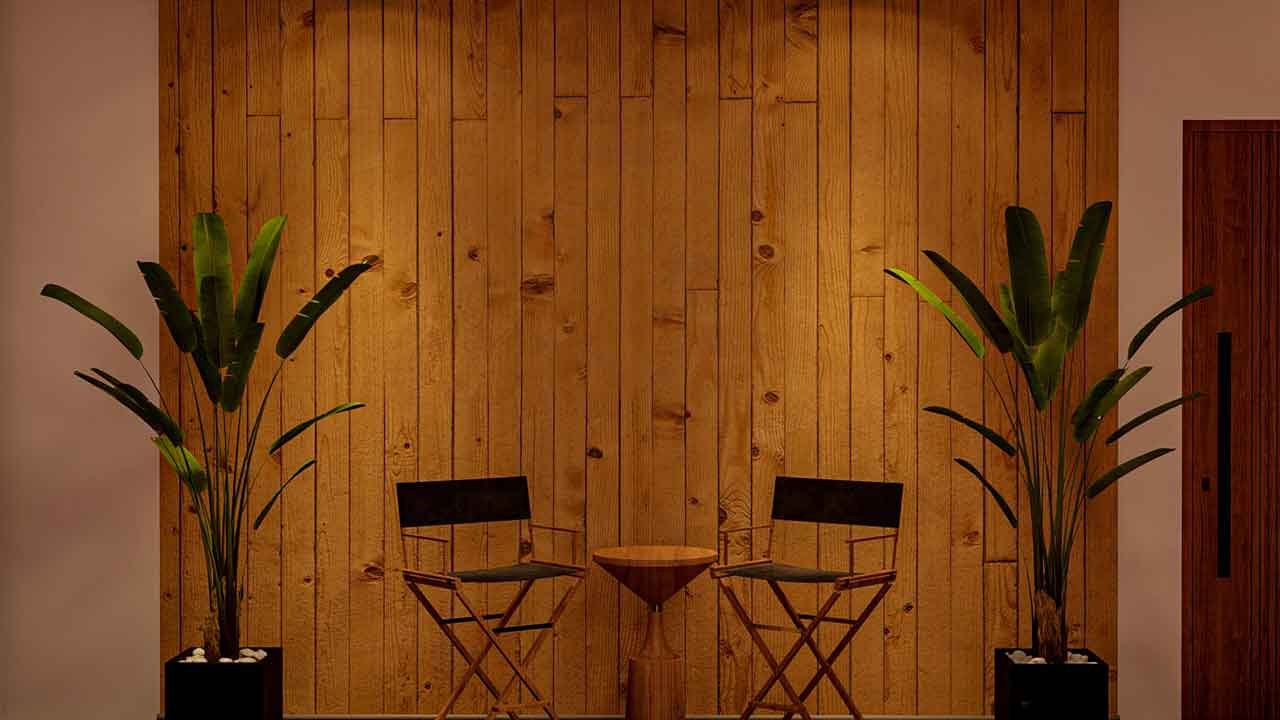 Room only. Does not include studio lighting or studio assistance.
Dedicated high speed internet & wifi.
LED television monitor for conference calls.
Studio Only
Full Day = 2,000,000
Per Hour = 300,000
All-In
(Studio + Gear + Crew)
** Holders of the Luminaries VIP Card receive a 10% discount on all pricing
Copyright © 2021 LightHouse. All rights reserved.