Lighthouse is a full-service event facility offering everything needed to host your next corporate meeting, reception, celebration, workshop, seminar, or any kind of social gathering.
You will find that we take great pride in providing excellent customer service, attention to detail, and the highest quality equipment. Our goal is to provide our guests with nothing less than the best experience possible.
We strive to ensure your event runs smoothly and stress-free. From planning to execution, we want it to be smooth sailing for you. We offer complimentary catering, beverage station, bar setup, DJ, and anything suitable for the occasion.
We look forward to hosting your next event!
The Greatest Event Space in Bali
During the day, Lighthouse is a thriving café and production studio for entrepreneurs, leaders, and creatives. But when the sun sets, the videography space transforms into a splendid events venue. With three different indoor and outdoor spaces, customizable setups, and furniture, Lighthouse can host any event. Whether you are planning a small gathering of 10 people or a large conference of 150 guests, we can provide the perfect setting.
Lighthouse's event space is great for parties, business meetings, and social gatherings. With a private rooftop and an indoor garden, Light House offers a unique view of the rice fields. Our stage hosts DJs and live music acts, and we offer a variety of catering options including healthy vegan dishes, fresh juices, coffee drinks, and cocktails.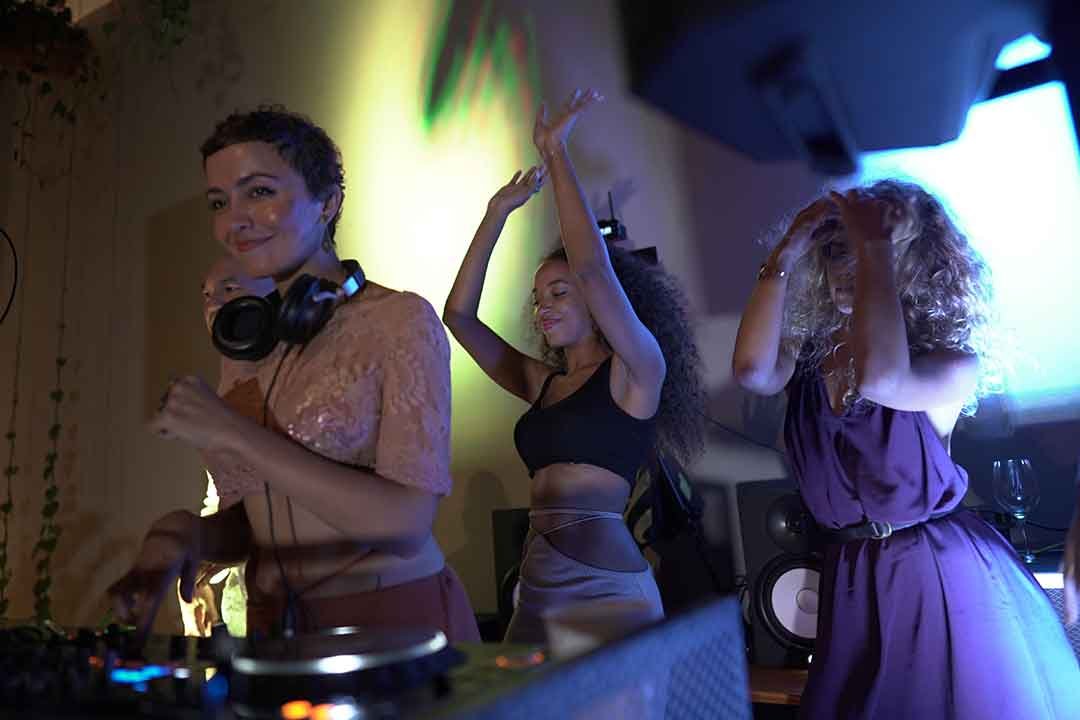 Manage Your Event With Ease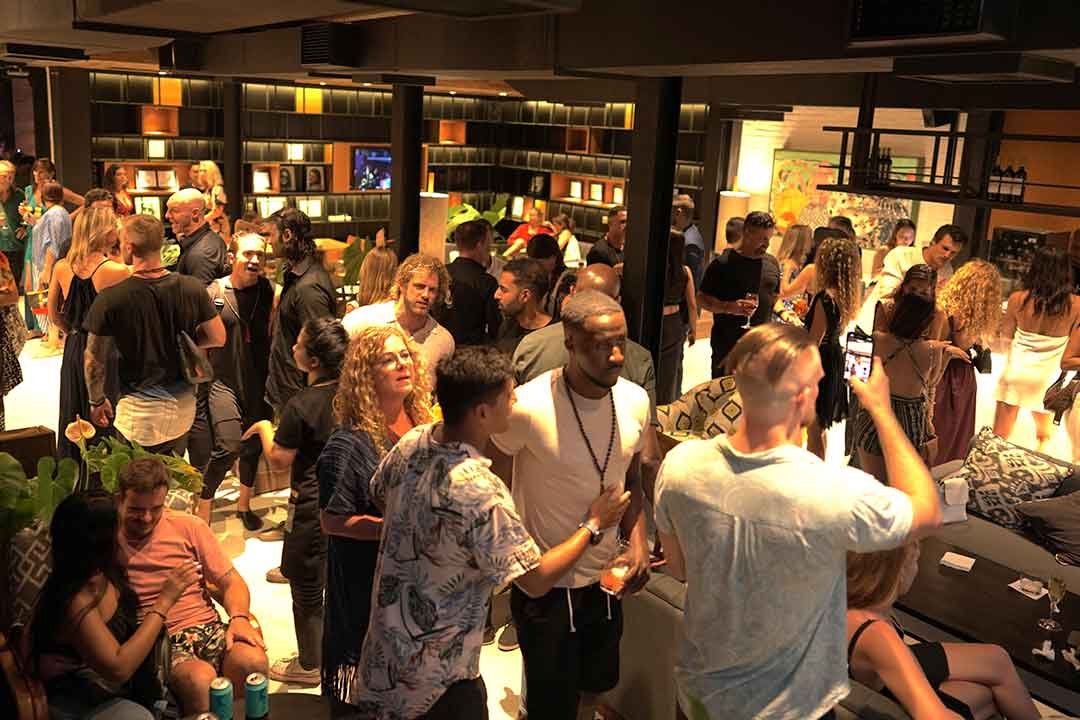 We are proud to offer you a flexible space that is perfect for social events, business meetings, private workshops, and other special occasions. We provide you with everything you need to make sure your event goes off without a hitch. From tables, chairs, and sofas to AV equipment and catering, we take care of it all. You can count on the Lighthouse team to help you plan an unforgettable experience.
From start to finish, we take care of every detail — from venue selection to catering and entertainment. And our team is always ready to help you plan and execute your next special occasion. We offer flexible packages to suit every budget and style. For more information about our event space, contact us today!
Copyright © 2023 LightHouse. All rights reserved.