Lighthouse Coworking Bali
Lighthouse recently opened its doors to all digital nomads, entrepreneurs, leaders, and creatives. Our unique coworking spaces are both indoors and outdoors. You can choose to work from our beautiful café or the rooftop, providing some magnificent views of lush rice fields.
Bali is not only one of the best places to visit in South-East Asia but also an amazing place to live in. This tropical paradise offers more than just black sandy beaches and coconuts.
The second you set foot on this island, it reveals its incredible, buzzing energy. It's appreciated by tourists and entrepreneurs alike. Bali is a place where everybody is eager and ready to get to create amazing content to share with the rest of the world.
The determination to grow both professionally and personally is outstanding here in Bali. Along with a balance between work and play, has inspired thousands to call the Island of Gods their home.
Is that you? Come to Lighthouse!
We are a thriving community of incredible entrepreneurs and world-class leaders. And we offer the best coffee on the island.
Welcome to Lighthouse Coworking Bali
Lighthouse is a unique co-working space in Bali, Indonesia where people can connect, collaborate, grow and learn. It is a creative hub where artists and entrepreneurs come together to work, socialize and network over breakfast, lunch, and dinner.
Our concept is simple. It's about creating a truly inclusive coworking experience, where everyone feels welcome and supported. We aim to provide a place where locals and expats alike can meet up, work together and learn from one another.
Plus, Lighthouse is located on the borders of Canggu within easy reach of beaches, restaurants, and shops. With a gorgeous view of lush green rice paddies, it's hard to resist getting inspired at Lighthouse!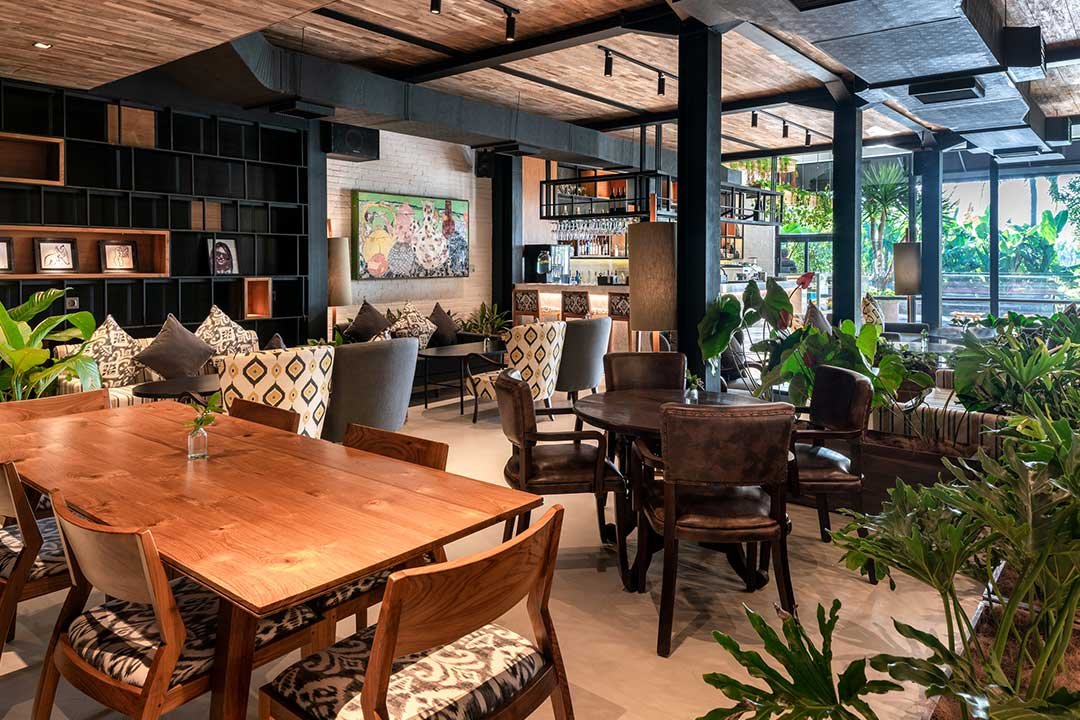 We are much more than just a coworking space
With extremely sociable staff, nutritious food and beverages, as well as a wide range of recording studios and event spaces, Lighthouse pride itself on being a thriving community rather than simply a coworking space.
Our mission is to help people thrive in our creative, driven community. We aim to inspire collaboration, growth, and learning amongst members – and to provide a fun, relaxed atmosphere for those looking to spend some time working remotely.
We offer a range of flexible membership packages designed just for you! Contact us to know more about those.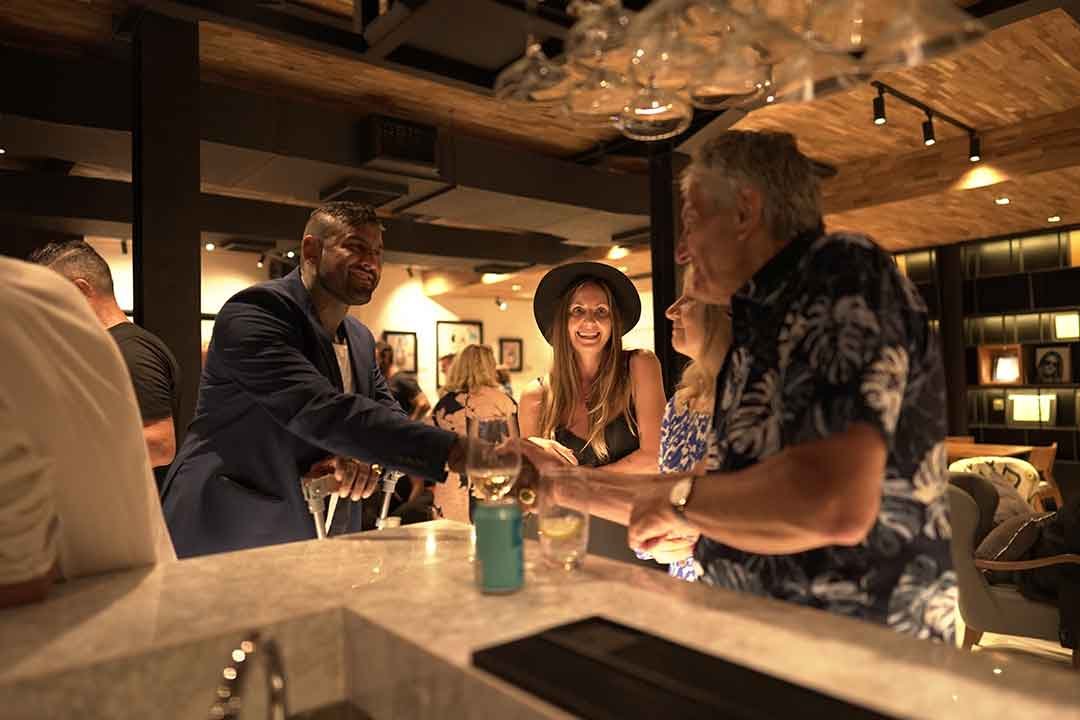 We're Centered On Human Experience
Lighthouse has developed a unique approach to coworking. Rather than focusing solely on the physical space itself, we look at every aspect of the experience holistically. This includes everything from the lighting to the furniture to the way the tables are arranged. By taking the entire experience into account, we ensure that the space is centered around the needs of each individual while promoting the community vibe.
We Make Everyday Extraordinary
We believe inspired spaces are vital to everyday life. We strive to bring people together and make their time here extraordinary. Our curated collection of inspiring workspaces includes outdoor as well as indoor spaces. Whether you want to collaborate, focus, learn, grow, play, relax, or simply enjoy a space that makes you feel good, our spaces are designed to help you thrive.
There's no better place to get things done than Lighthouse
No matter how well-intentioned a coworking space might be, the fact remains that most of those spaces are not focused on fostering growth. So, Lighthouse set out to build something different. We know how important it is to feel comfortable and supported while doing business, and that's why we've put together a range of benefits and services to help make sure you always feel like you belong.
Lighthouse is a unique place where entrepreneurs, freelancers, and creatives come together to collaborate, grow, network, and find inspiration. We offer the flexibility of working out of a dedicated recording studio for shooting videos or podcasts while still enjoying the benefits of a shared workspace environment.
It's Time to Work Differently
At Lighthouse, we want everyone to succeed. And that starts with helping people find meaningful work, build relationships with others, and make a living doing what they love. We believe that work and life shouldn't be polar opposites. Our coworking and community packages are designed to help bring it full cycle, no matter how you decide to work, meet, or live.
We offer flexible working solutions for individuals, teams, and companies across the island. Our unique environment provides members with access to inspiring workspaces, networking opportunities, and expert advice. Come visit us today and taste the best coffee on the island!
Copyright © 2023 LightHouse. All rights reserved.