Why Start Your Own Podcast?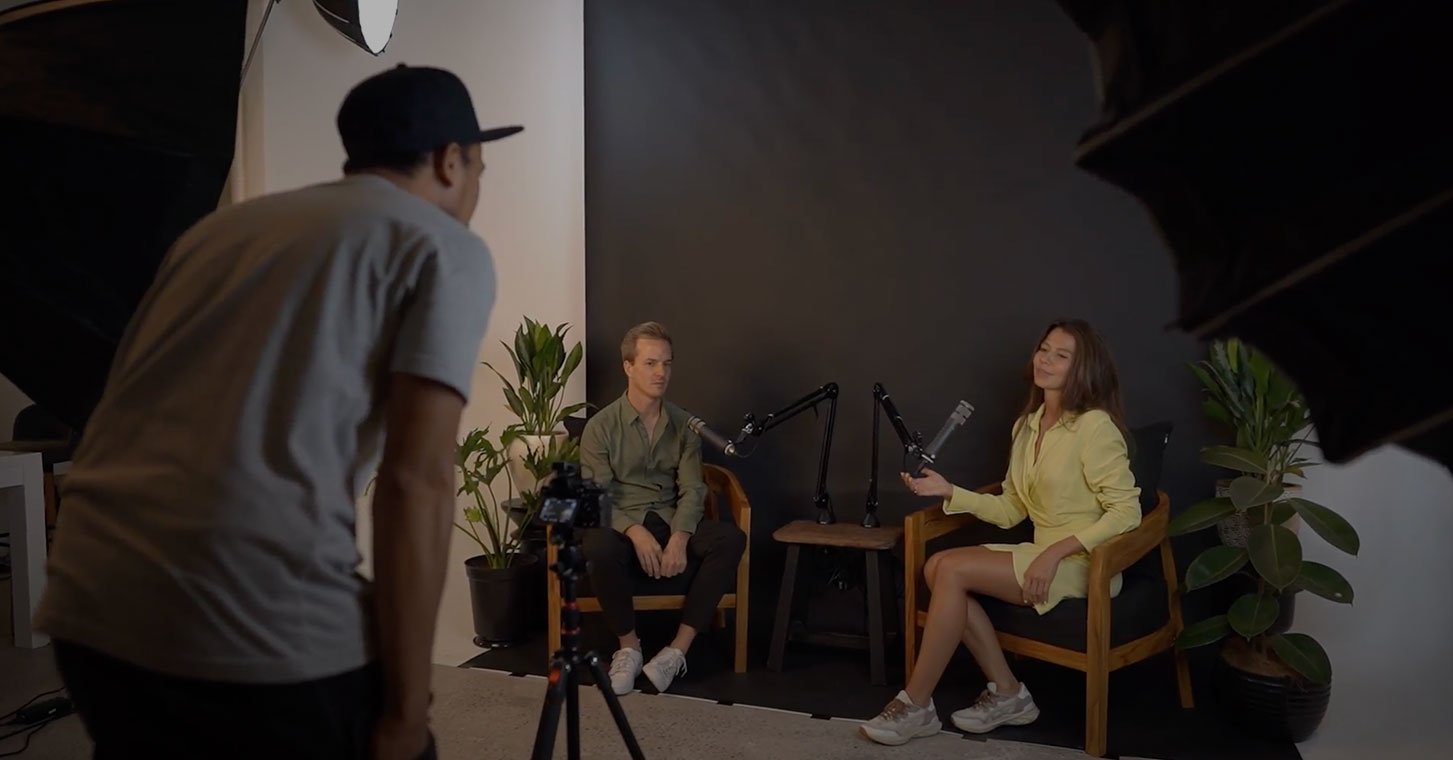 1. Larger Audience
As podcasts grow in popularity, the size of your audience will also increase by switching to podcasting. Invite other podcasters and do crossover episodes to build your audience even more.
The Cafe Space at Lighthouse Studios Bali will be the perfect place for you to meet like-minded people to do just that.
2. The Convenience of Audio Contents
In a fast-paced world, audio contents become essential to the busy bees. From Audiobooks, to Podcasting, the interest in the said contents are increasing.
We have 4 soundproof studios, complete with high-end studio equipment waiting for you to record your audio contents.
3. A New Revenue Stream
A podcast doesn't have to be a hobby. There are ways you can make money from your show. Getting Ads and Sponsors are some of them.
Tapping into professional tools is one of the best ways to get into the level where you can monetize your show, and Lighthouse is just the place.
4. It's Easier Now Than Ever
With Lighthouse Studios, you don't have to worry about all the small things surrounding the process of producing your Podcast.
Share your messages, and let us take over the rest.
5. Hosting a Podcast is Fun!
The title said it all. Being able to reach so many people, sharing your thoughts and messages, and exchanging your point of view with your guest is so much fun.
So why not start now?
Shoot us a DM and let us know how we can support you on your journey!
Copyright © 2023 LightHouse. All rights reserved.