Welcome to Lighthouse (A Walkthrough)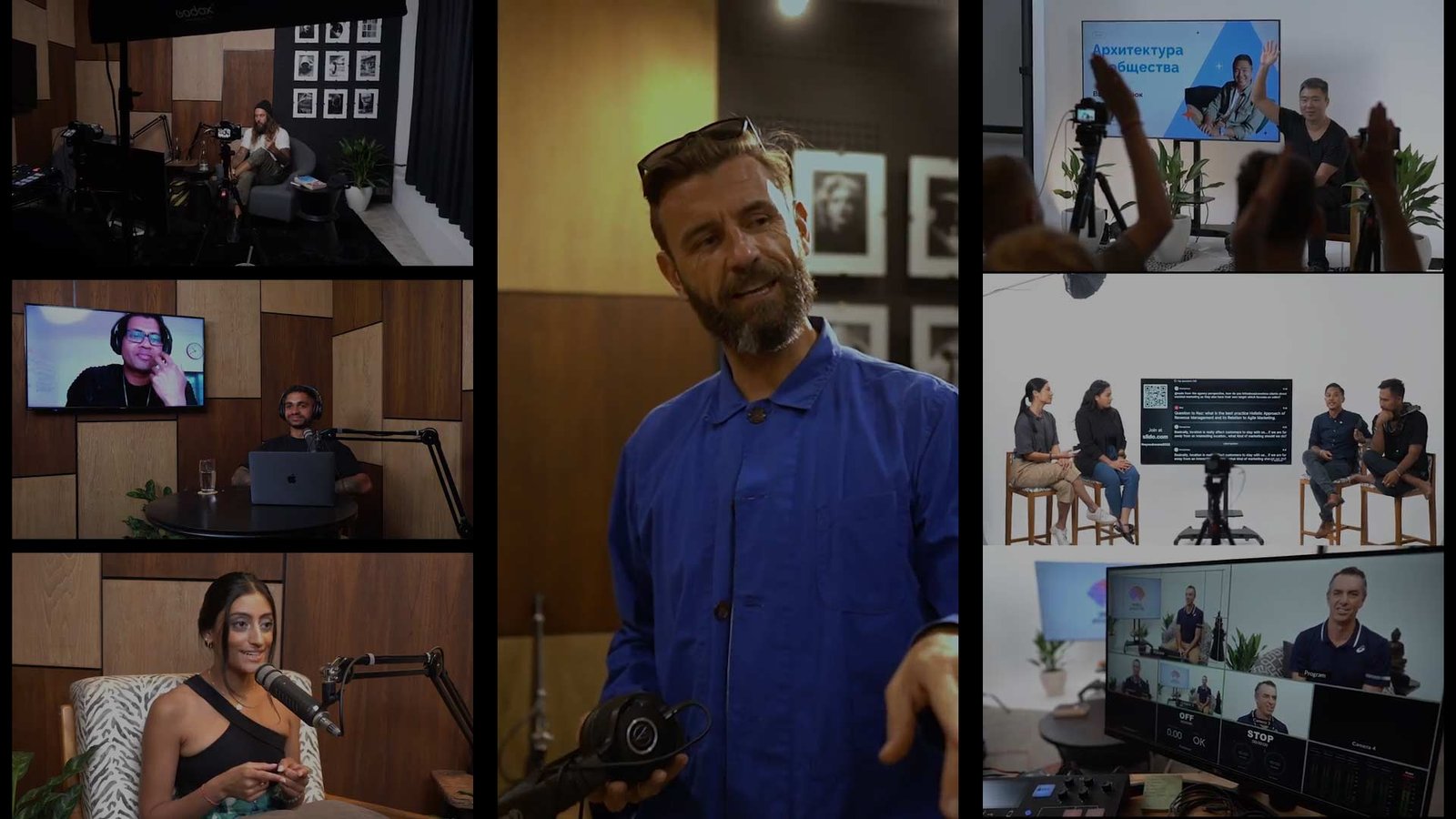 A little walkthrough of Lighthouse!
From our versatile Studio 1, where you can record your courses, masterclasses, or even hold your workshops.
Studio 2 where you can hold your meetings, as well as to record your masterpieces. Studio 3, for your Podcasts & Audiobooks.
and our co-working cafe where you can work and be creative, OR… hold your events!
Want to know more about Lighthouse and how we can support you in creating your masterpieces? Contact us now!
Copyright © 2023 LightHouse. All rights reserved.