Ways Lighthouse Can Support Your Production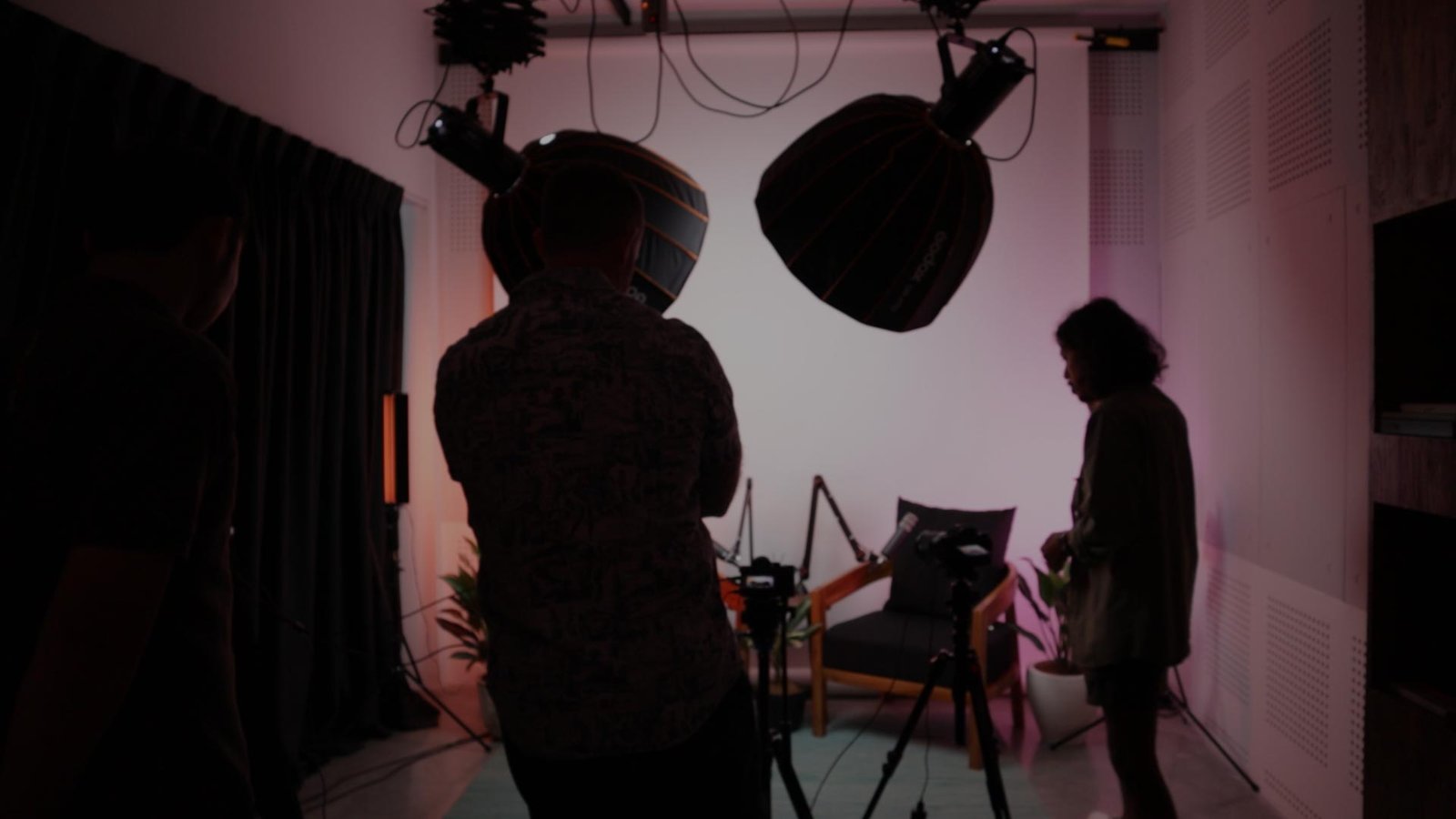 Preparation
Instead of spending months researching which equipment to use, how to use them, and all that boring stuff, come to Lighthouse.
We've done all the preparation for you, all you have to do is bring your ideas to us, and we'll make it happen together.
High Quality Production
As a Multi-level studio complex with four soundproof studios for podcasting, video content creation & live broadcasting, state of the art equipment, and a highly skilled team on the ground, you can be sure that you'll get the highest quality production.
Post Production
Not just supporting you in creating your content, we can also support you in post production. Just as highly skilled, our creative team will support you throughout the process of producing your content from start to finish.
Distribution
Our sole purpose is to support you in sharing your most meaningful messages. We can help in distributing your contents, and shining the spotlight on you and your masterpieces.
Inspiration
With event space, co-working cafe and bar, Lighthouse Studios Bali (being the center for entrepreneurs, change makers, content creators, and thought leaders) will be the perfect venue for you to look for inspiration.
Contact us now to learn more about how we can support you in sharing your messages!
Copyright © 2023 LightHouse. All rights reserved.