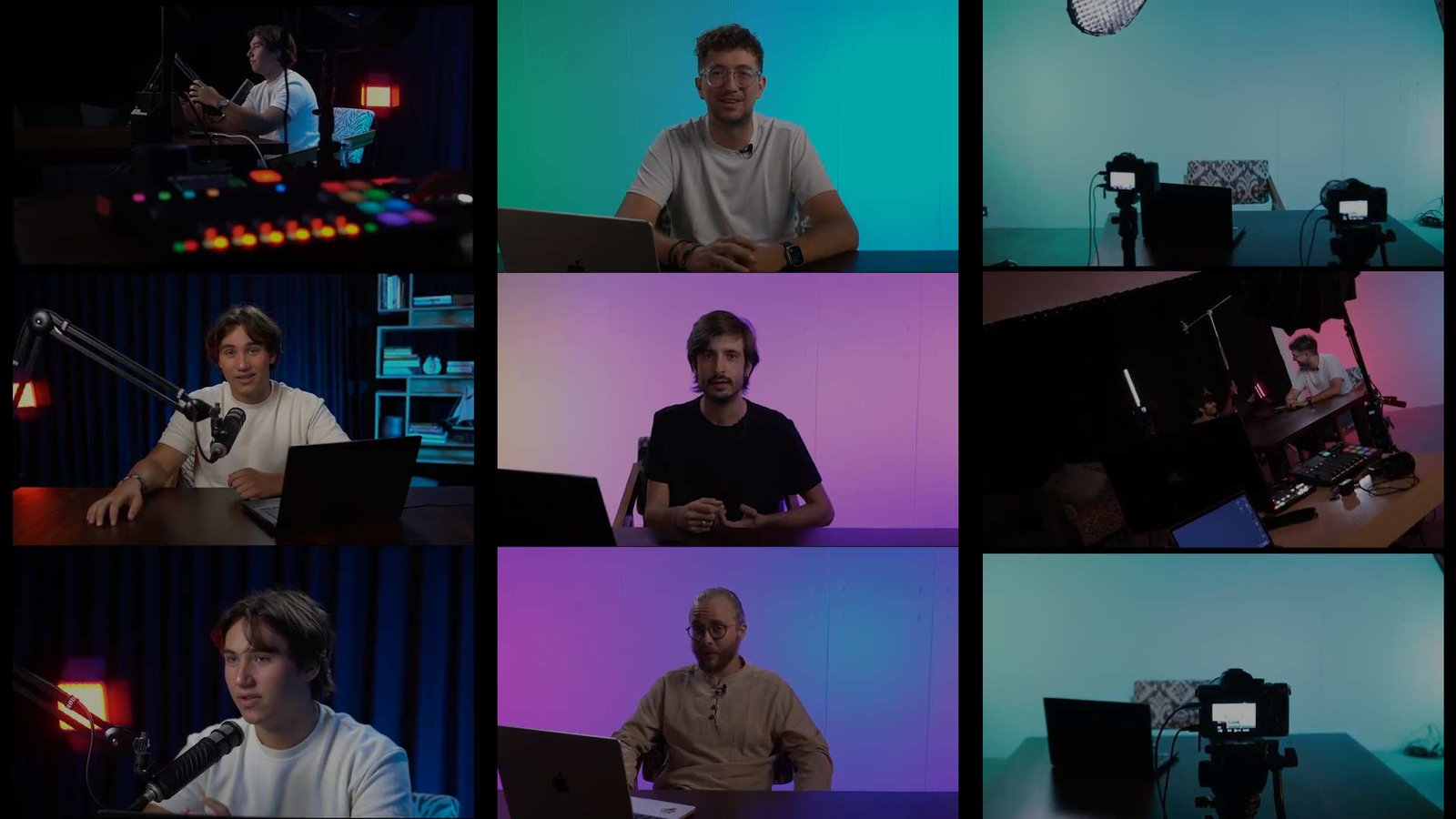 Ladies and gents, this is Studio 4!
–
A brand new and fresh Studio for you to create your best masterpiece yet!
Just like the other studios, Studio 4 is complete with different set ups you can choose from, high-end equipment, and a rockstar team to support you in producing your Program, Courses, Podcast, Masterclasses, and so much more.
Contact us now to learn more or to book Studio 4!
Copyright © 2023 LightHouse. All rights reserved.