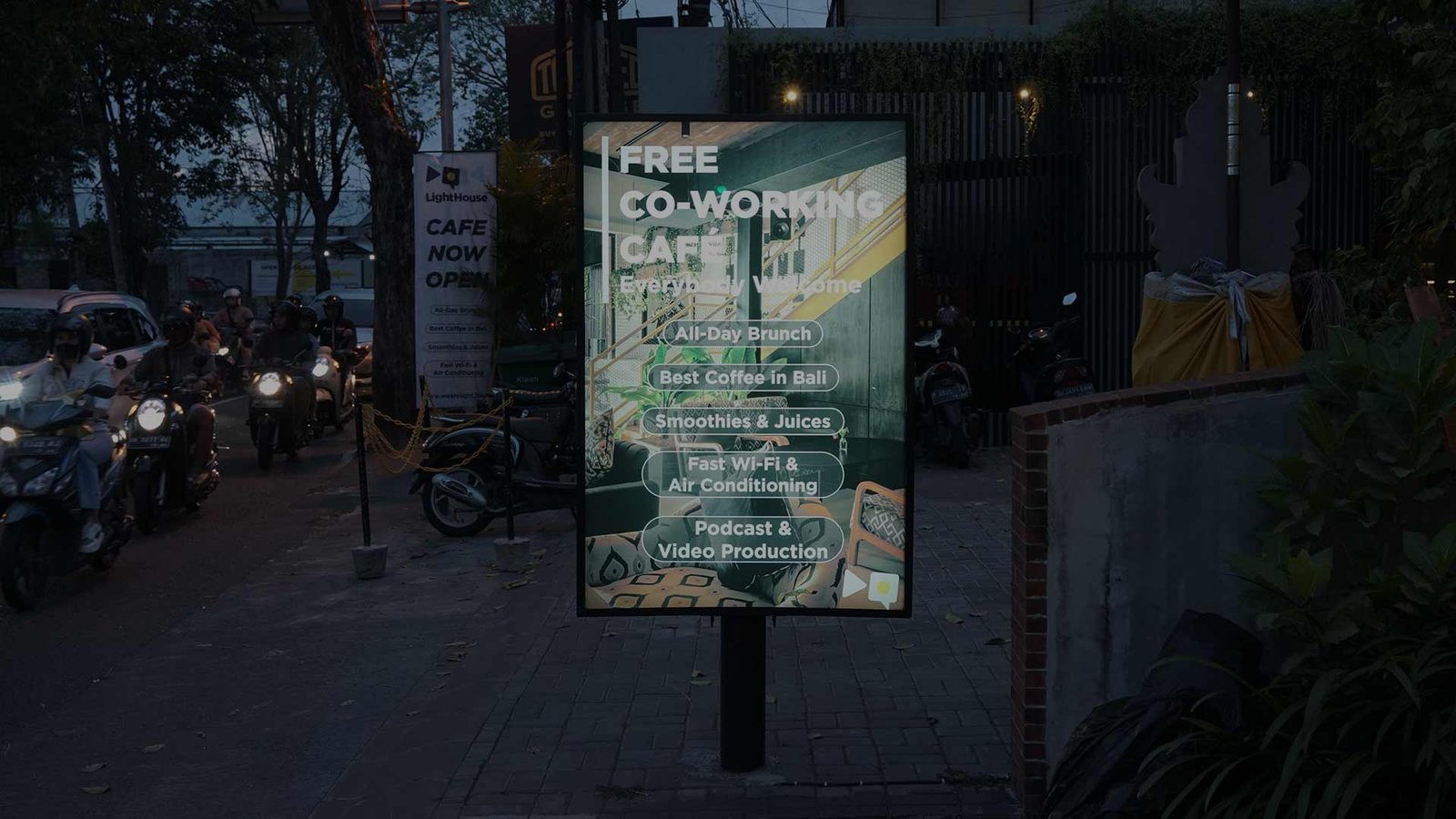 WE ARE OPEN FOR EVERYBODY!
Designed for entrepreneurs & creatives to get their best work done, with multiple spaces, air-conditoning inside, & outdoor garden areas overlooking the ricefields, Lighthouse offers an inspiring environment you'll want to hang out in all day.
Best part is? You don't need a membership to hang out or work here! Free Co-Working Cafe for everyone, and yes.. including you!
Come in, hang out with like-minded creatives, enjoy the views, the good food & the best coffee on the island.
Looking forward to see you here!
Copyright © 2023 LightHouse. All rights reserved.