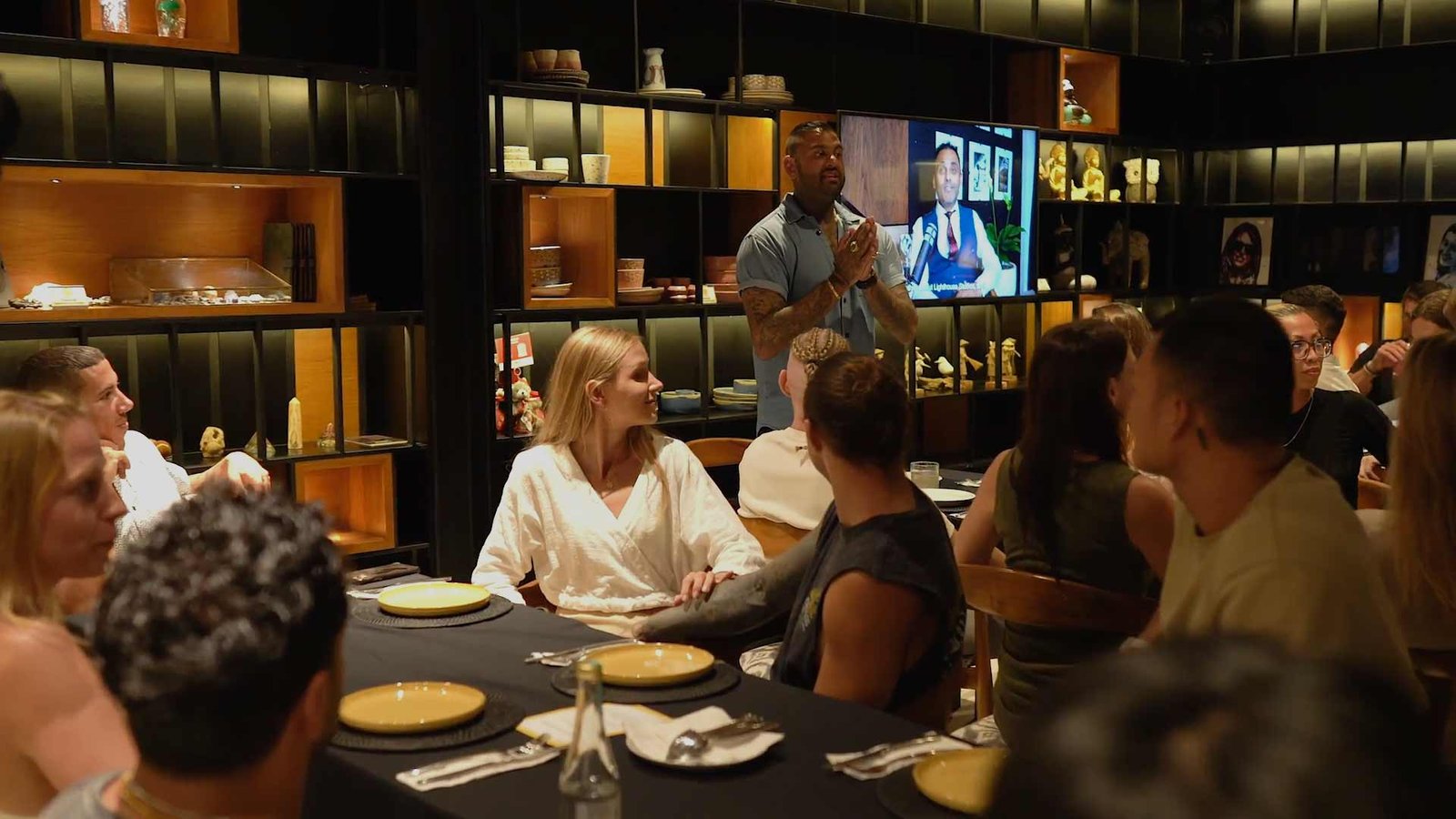 Yet another exceptional event at Lighthouse for our one and only Aren Bahia!
A night filled with warmth, hugs, laughter, damn good food, and MARGARITAS!
Big Yellow Table is the newest concept at Lighthouse where we hold Private Dinner Party for Communities, Business, or amazing people like yourself.
What are you waiting for? Contact us to learn more!
instagram.com/studios.lighthouse/
Copyright © 2023 LightHouse. All rights reserved.