7 Reasons Why You Should Travel To Bali To Record Your Content At Lighthouse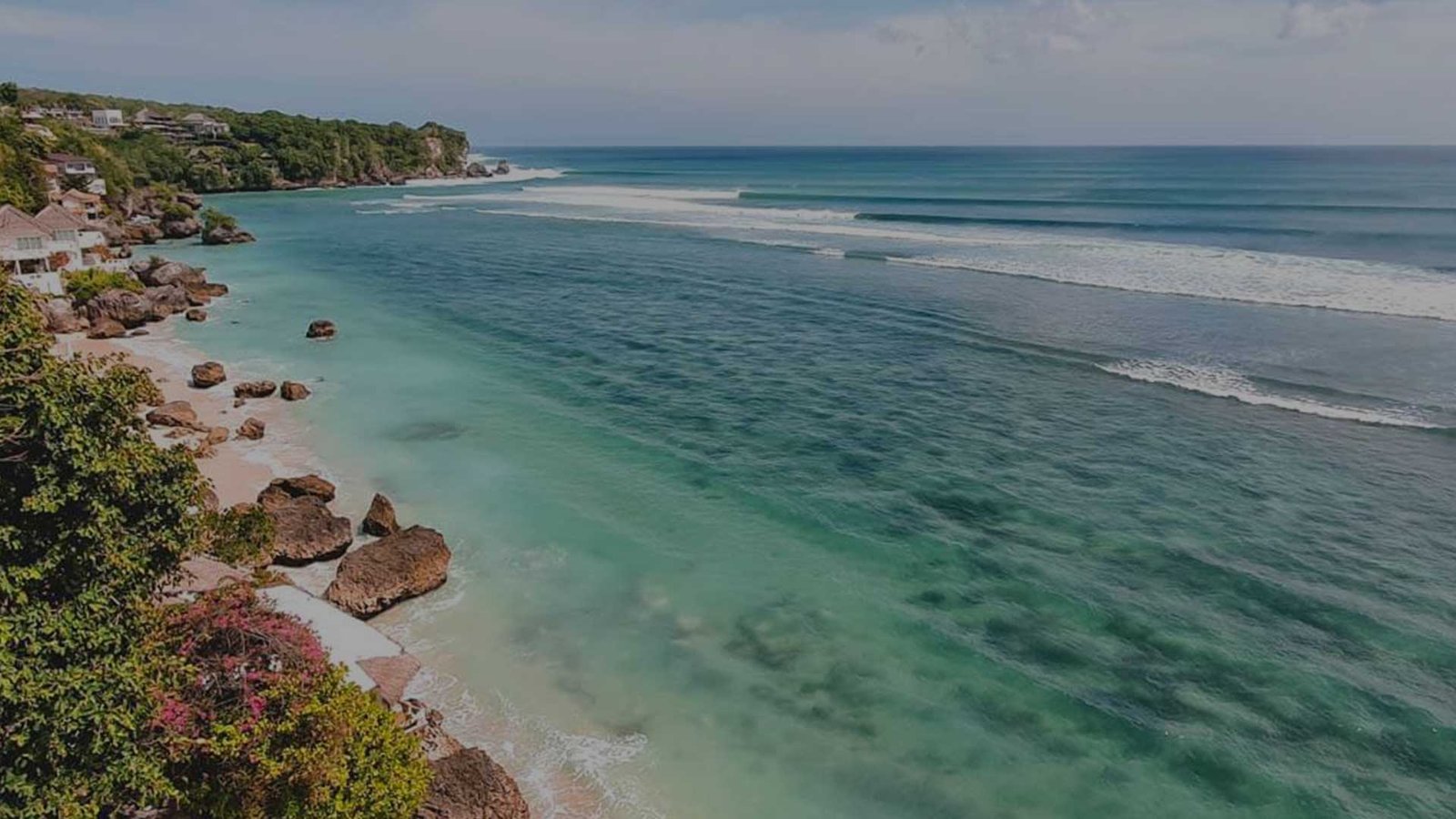 It's Bali.
Best known for its beaches, mountainous jungle rainforest, temples, epic surfing, yoga, spirituality, amazing scenery, and the vibe of the island, we can't see a reason why not handle your business here in paradise.
It's Way Way Way Cheaper.
The studios & production will cost you less than half of what you would pay at home (depending on where you live). And with state of the art equipment and a highly skilled team on the ground to support you. It'll probably be better quality too.. Just saying.
Record Everything.
From filming your masterclasses, producing content for your online programs, marketing videos, recording and producing your audiobook, to supporting you in holding your live workshop, seminars, and live-streaming. And that's not even all. Crazy.. We know.
Top Notch Equipment & Team
As we said, we have all the best equipment and a superstar team to assist you from start to finish. From pre-production to post production. You just focus on doing the shining, and we'll take care of the rest.
A Place Like No Other
Amazing studios, multiple spaces to hold your event or masterclasses, air-conditioned inside, & outdoor garden areas overlooking the rice fields, Lighthouse offers an inspiring environment you'll want to hang out in all day.
Have We Mentioned The Cafe and Bar?
We got great coffee, brunch until late, wide selections of nutritious food and beverages to keep your creative minds fuelled up, and a full bar with a wide range of cocktails, wines, beers & spirits to help you wine down, after a full day of creating.
You'll Be Taken Care of..
Ever heard any other production house saying that? Bet not. Inspiring ambiance, great coffee and food, amazing professional studios, and again, our superstar team ready to assist you with anything you need. All you have to do is say when.
Want To Know More About Us?
Contact us and we can chat about your project, and how we can support you in that.
Looking forward to hearing from you!
Copyright © 2023 LightHouse. All rights reserved.