6 Reasons To Record Your Audiobook at Lighthouse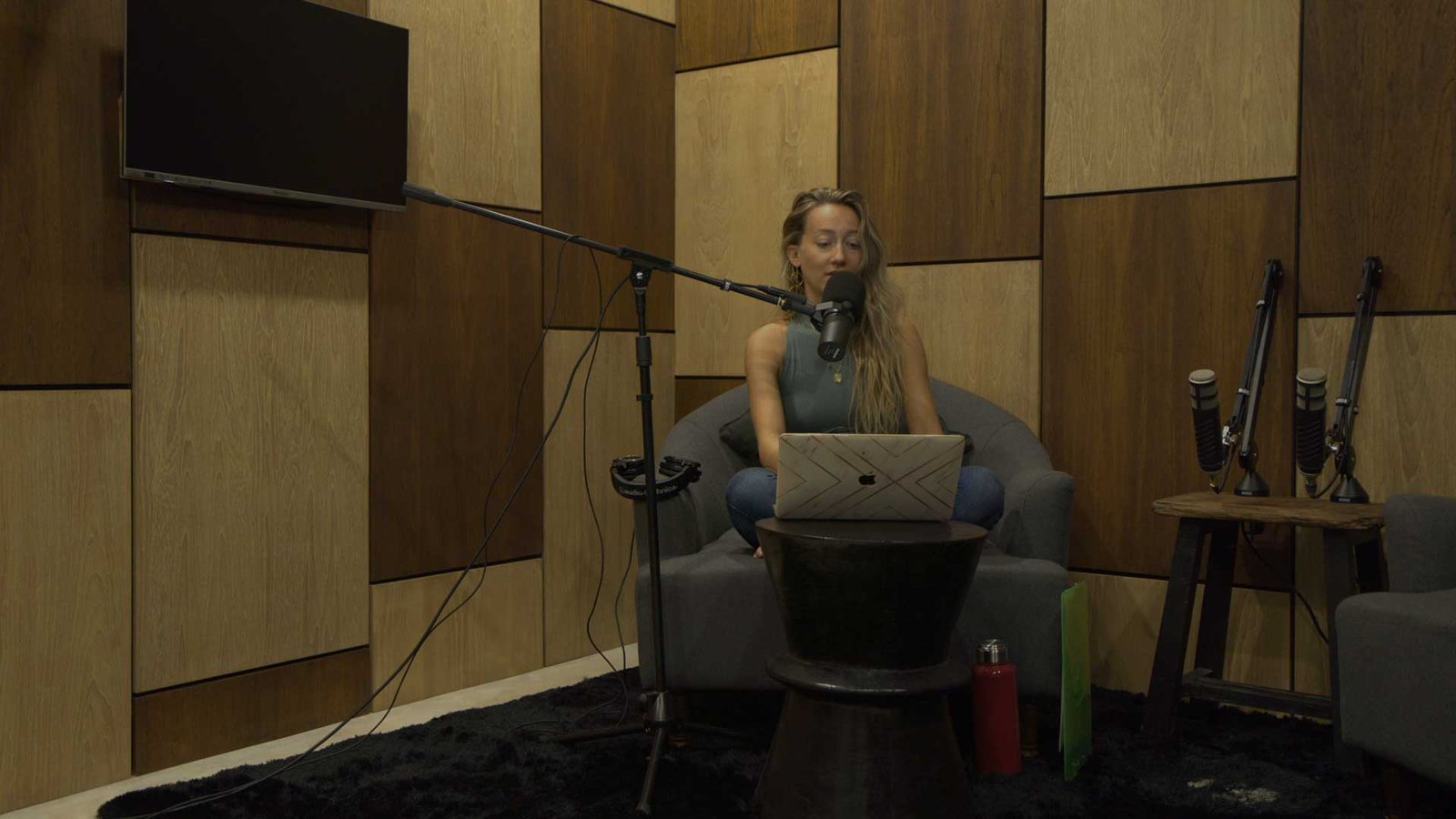 #1 Acoustic Treated Studioo
Studio 3 has been purpose built for recording audio. With excellent acoustics, you don;t have to worry about the usual sounds of motorbikes, chickens & parties getting on your recording. This also means you'll have a distraction free experience so you can focus on your magic.
#2 Comfortable Space
We got comfortable couches or chairs, fancy smells, air-con, and all the things you would need while you sit for hours on end and focus on getting your best work done.
#3 The View
Recording is not a sprint but a marathon. A long.. long marathon. You'll spend a lot of time in the studio, and lucky for you, we got a luscious rice paddies view to keep your eyes fresh. Better than being in a cubicle with only walls surrounding it, we bet.
#4 Nourishing Food and Beverages
You'll need to keep your mind and body fueled up as you spend hours in the studio, and we got just that. With great coffee, brunch until late & an epic selection of healthy juices & smoothies, we'll keep your creative minds fuelled and ready to go.
#5 Top Notch Equipment and Superstar Team
You won't be alone in this. We got state of the art equipment and a superstar team on the ground to support you from start to finish. From getting the comfortable set up you need, to producing it. We got you covered.
#6 Editing & mastering
Yup we do everything from start to finish. Not just the studio & recording, but we also do the edits & mastering, put all the chapters together & the formatting required to get the final files ready so you can start sharing on audible & your other preferred platforms Looking for the perfect space for you to record your Audiobook? Come visit us and have a tour around the space. We'd love to chat!
Copyright © 2023 LightHouse. All rights reserved.