5 Ways To Be Creative With Your Podcast!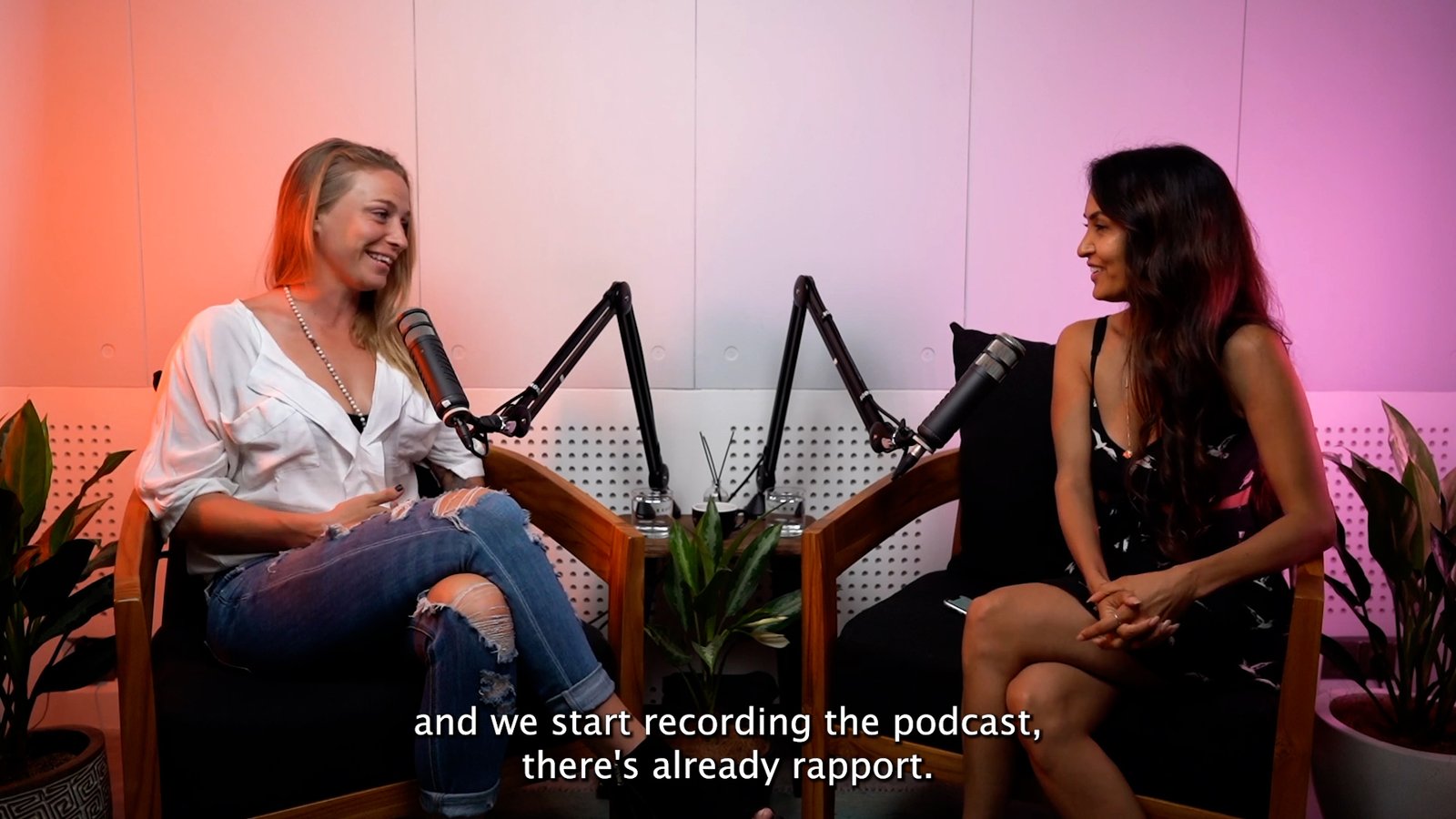 #1 The Space
Comfortable couches, chairs, and tables for you to sit for hours and be creative, seriously! With curated artwork, plant-life, fancy smells, great music, and air-con, the ambience of Lighthouse will help you with getting creative.
#2 Great Connection
We'll get into the people connection later, with this one we mean the super speed Wi-Fi connection. Honestly, you don't have to ever worry about losing your work because you didn't save the progress in time.
#3 Nourishing Menu
Not only you'll find the best coffee on the island here, but you'll also find nourishing food, smoothies, juices, healthy bowls, and so much more at Lighthouse. We'll make sure you stay fuelled up!
#4 The Studios
Feeling inspired? The 3 acoustic treated professional studios are right here. With state of the art equipment in the hands of our super star team on the ground, creating epic content won't get easier than this.
#5 Inspiring People
It's not once we saw our customers end up creating together when they were strangers literally half an hour ago. Crazy. But not surprising, since the space is built to become a center for Entrepreneurs, Creators and Change Makers from all over the world.
Looking for the perfect space for you to create?
Come visit us and have a tour around the space.
You'll love it here.
Copyright © 2023 LightHouse. All rights reserved.