Welcome to Lighthouse, a multi-level podcast and video studio, creative space, and entrepreneur hub. We are dedicated to providing each client with high-quality video solutions in the most comfortable and productive environment.
Get in touch or visit us today to learn more about how we can help make your next videography project come true!
Need to shoot a piece of content without hustle? We take care of everything for you!
Our video and podcast production studios can accommodate every type of project around recording videos, podcasts, courses, and much more. We offer everything you need to fulfill your videography needs including lighting, grip equipment, best cameras, sound systems, set design, teleprompter, and even catering.
We also offer a variety of tools to help you achieve the perfect look. Whether it's adding contrast, adjusting saturation, or correcting skin tones, we've got you covered. We take care of everything so you can feel relaxed and focus on voicing your content.
Contact us today to learn how we can help you bring your vision to life!
Professional Videography in Bali
With years of experience working with businesses in a wide range of fields, we understand how important it is to make your brand stand out from the crowd. We are ready to take on any project, big or small.
Our team consists of highly skilled professionals with extensive industry knowledge and expertise. From concept development to implementation, we pride ourselves on being able to deliver professional, engaging media.
The process begins long before the camera rolls and doesn't end until you're fully satisfied with the produced content. Once you've got the footage shot, we take care of editing the raw footage down to the final product — whether that's a 30-second spot, a one-minute highlight reel, or even a feature film.
High-Quality Podcast Production
You've probably listened to thousands of podcasts, but you might now feel like it's your turn to capture an audio version of your message.
Our state-of-the-art facility boasts a dedicated space for recording, editing, mixing, and mastering. We are now able to offer complete audio and video isolation, allowing us to provide you with the best possible experience while producing your podcast.
Whether you want to start with a clean slate and build up your podcast over time, or you already have a podcast that's up and running and you're looking for a place to record in Bali, you can come to Lighthouse. We're committed to helping you produce the best possible podcast for your needs. Contact us today to find out how we can work together.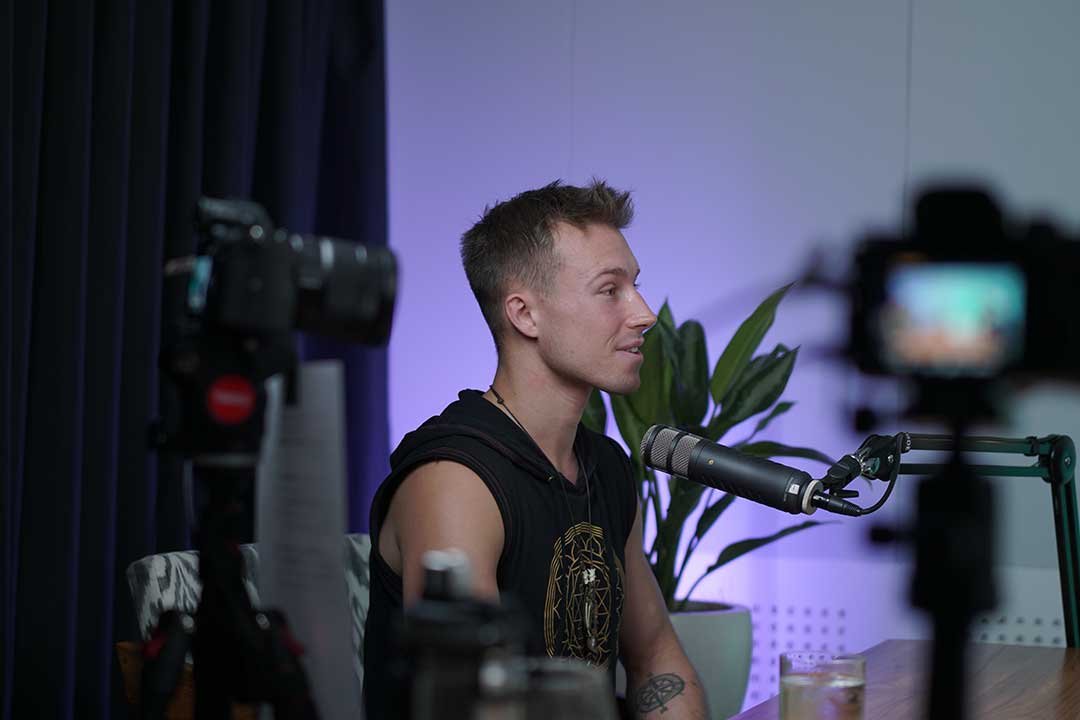 Welcome to Lighthouse Studios
We welcome everybody to use the facilities and events space. You don't need to be an entrepreneur or even have a startup idea to join us. We want you to feel comfortable here. Our vision is to build a vibrant community of entrepreneurs and creatives in Bali. We hope that you'll enjoy working in our unique environment and we look forward to seeing you soon.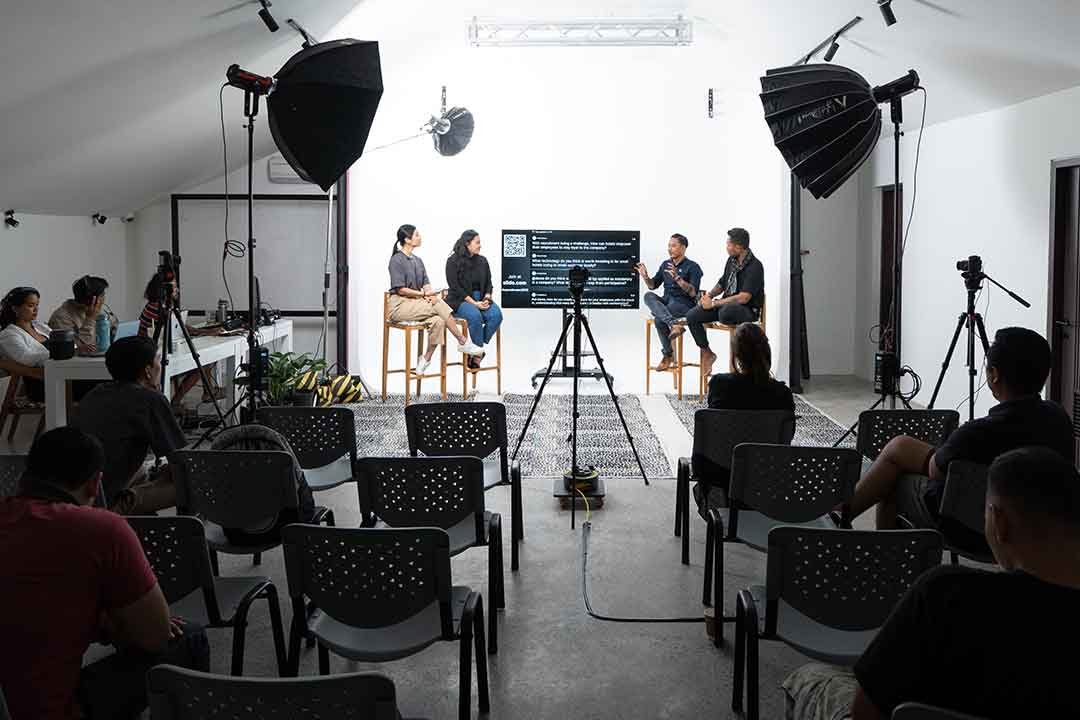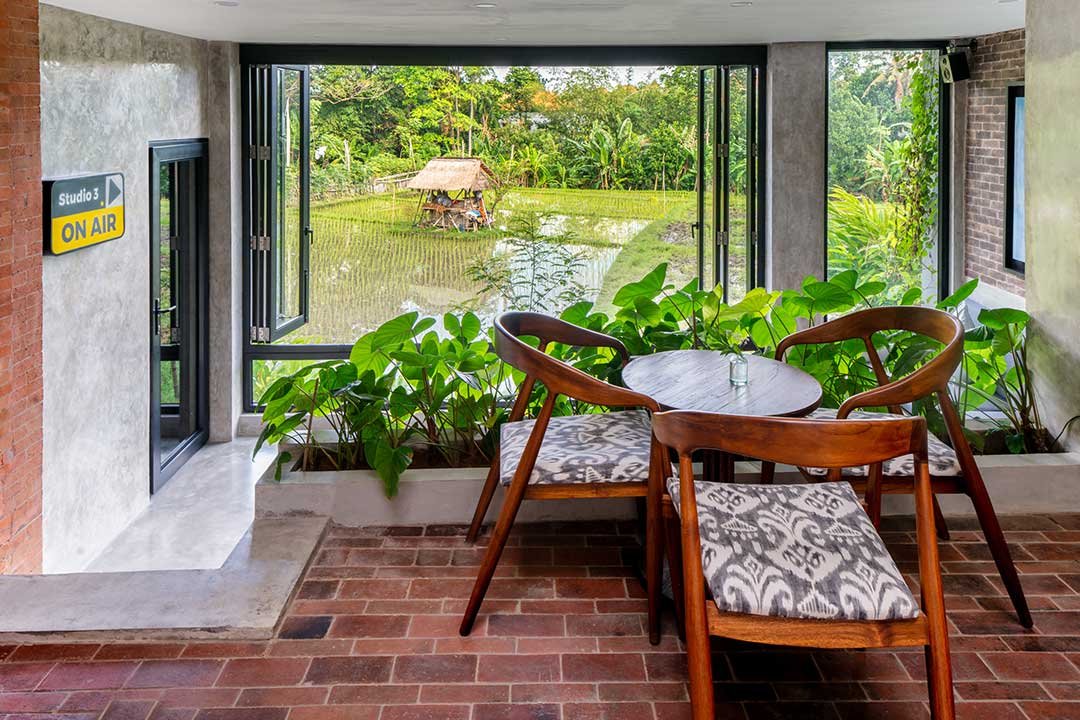 Copyright © 2023 LightHouse. All rights reserved.