Whether it's a business event or a birthday party, your events are unique. Lighthouse is here to accommodate your event, but also take the logistics burden away from you and ensure that the event is a huge success.
Enjoy a 360° approach to your function with our turnkey services, ranging from the preparation of your space to the management of your event.
Got an upcoming project? Contact us for more information.
Rent a reception hall in Bali
Do you need to organize a personal or professional reception? Cocktail, banquet, product launch, or even an anniversary or charity event?
Renting a reception hall for these events can be tricky and complex. Every detail must be thought of beforehand so that the reception takes place in the best conditions on the big day. Especially on a tropical island! But with Lighthouse, throwing a function has never been easier!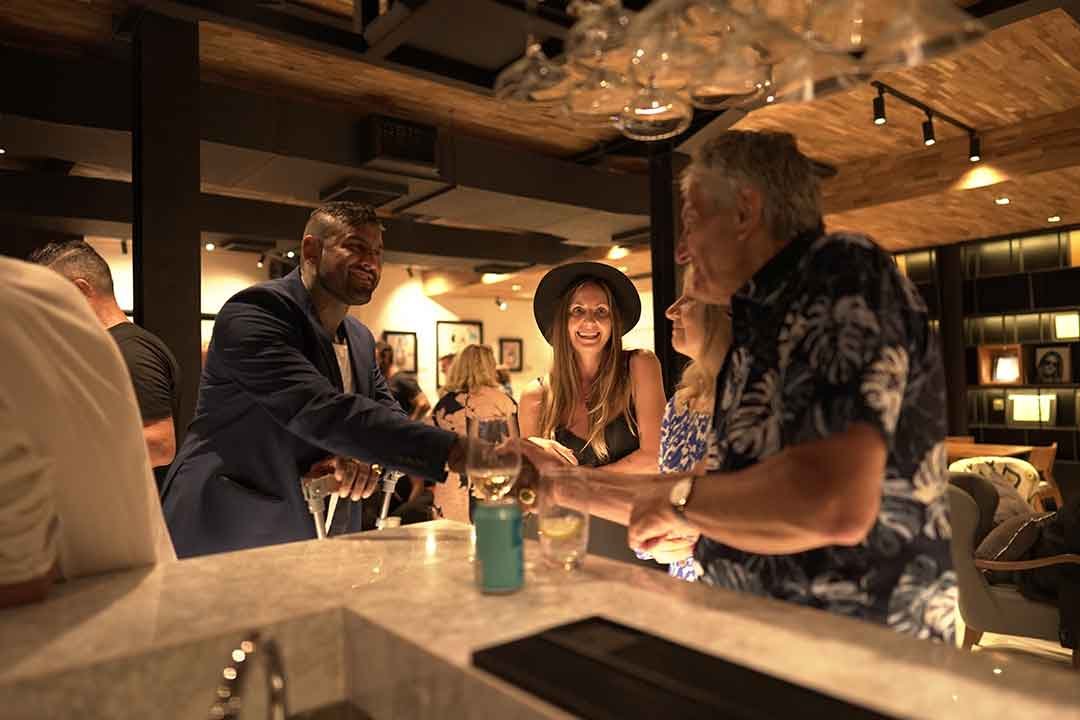 Are you searching for a Bali Function Venue? Look no further!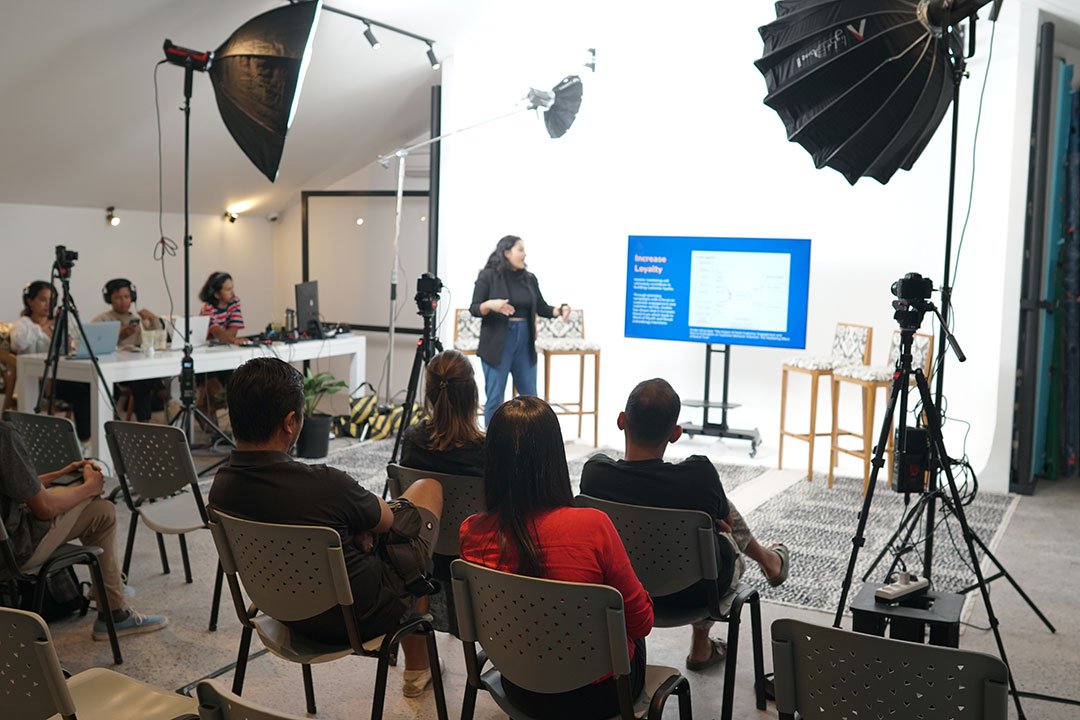 We are more than a Bali function venue. Lighthouse's mission is to make your event a success that will be remembered for years to come! Entrust all technical and operational aspects to our professionals who will happily meet all your requirements.
For each request, one of our project managers is at your disposal to help you with your choice of decor, menu, schedule, and more. You can choose between rooms of various sizes, which can accommodate more or fewer people depending on the chosen layout.
Our organization managers will then take care of the coordination and logistic management of the different services chosen. Nothing is left unplanned and unattended.
Let us cater to all your needs
Do you want to use a caterer for your function in Bali? Lighthouse provides you with its own in-house cooks! We offer several options, ranging from a cocktail reception, a buffet dinner, or even a bar with DJ. Whether you're looking for a sit-down meal or a street food party, we will help you arrange the function according to your exact needs!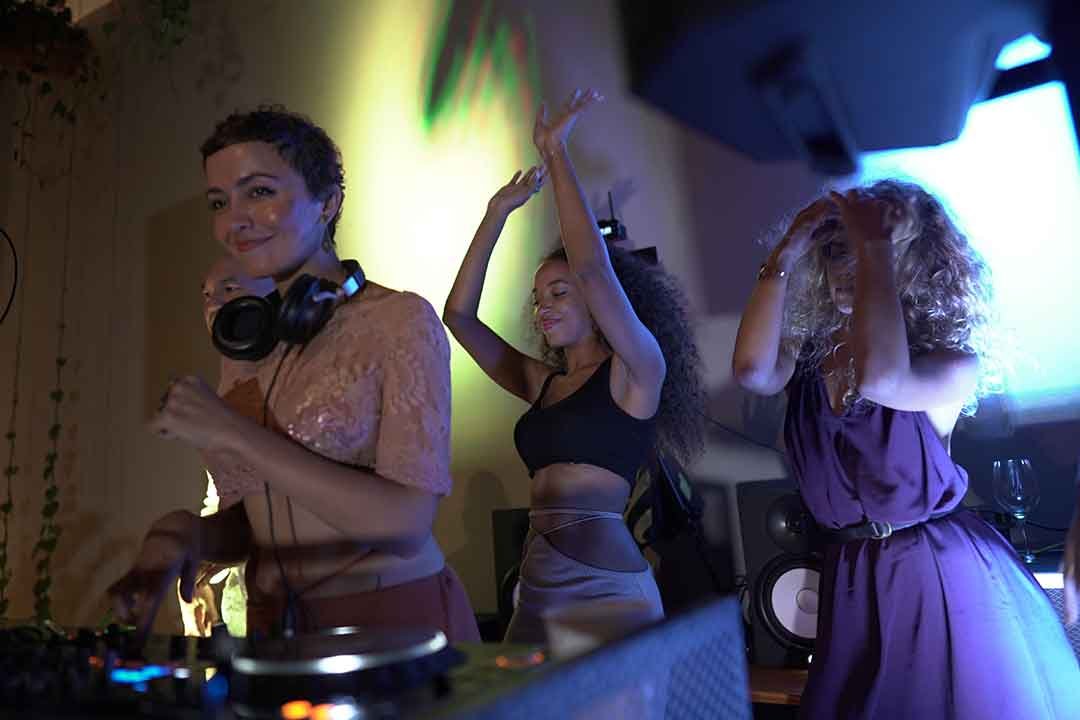 Trust Lighthouse for a memorable event and unforgettable memories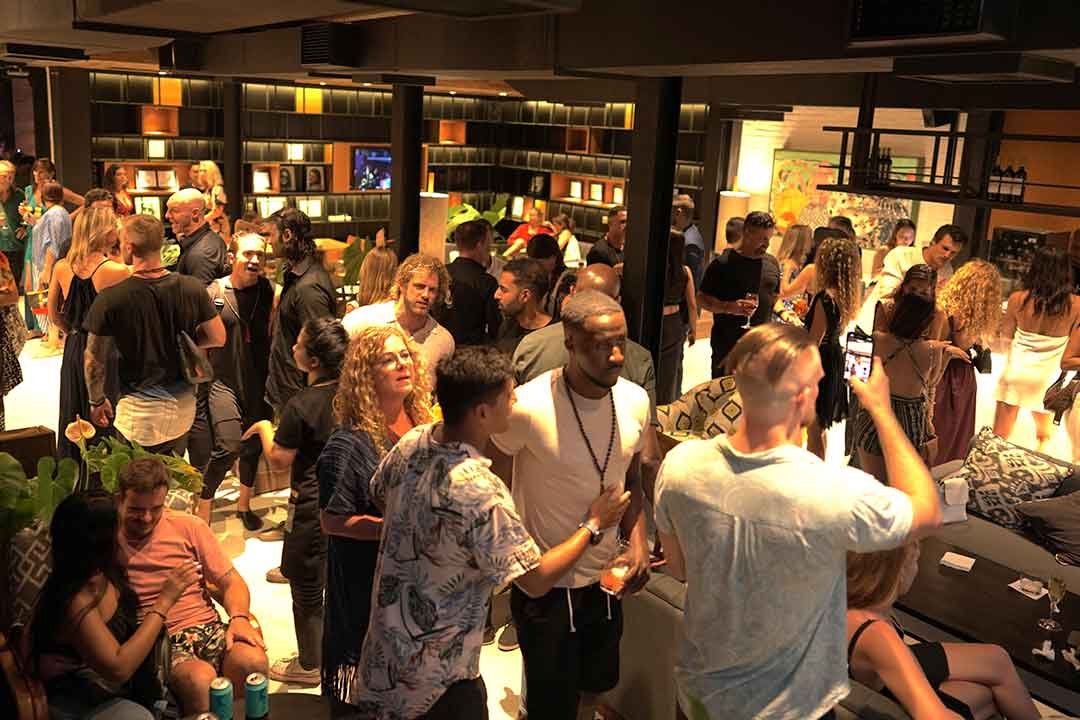 If you want to give your business meeting, conference, or private function a unique feel, book your room at Lighthouse. Our reception rooms are perfectly designed to meet your expectations and requirements, creating the scenery you need for a successful function.
Lighthouse's high-end event complex will surprise your guests with its original and elegant setting in an authentic atmosphere. With our numerous function spaces, our café/bar area, and our terrace overlooking the rice fields, you can be sure that your event decor will live up to your expectations and those of your guests.
Get in touch with us for a custom quote.
Copyright © 2021 LightHouse. All rights reserved.