Do you need one or more private rooms to organize a seminar, a conference, or an important recorded meeting? Take advantage of Lighthouse's ability to accommodate any type of event with a reception room that suits your exact needs.
The combination of modern audio and light equipment as well as the charming decor make Lighthouse the ideal place to conduct your conference. Book your space now!
Have you checked out our Bali conference venue?
If you want to give your business meeting, conference, or other professional events a distinctive flavour, book one of our private rooms here at Lighthouse Studios.
Our spaces are characterized by an authentic creative atmosphere that is both intimate and functional. The breathtaking views of the rice fields will provide a magical change of scenery for an exceptional conference.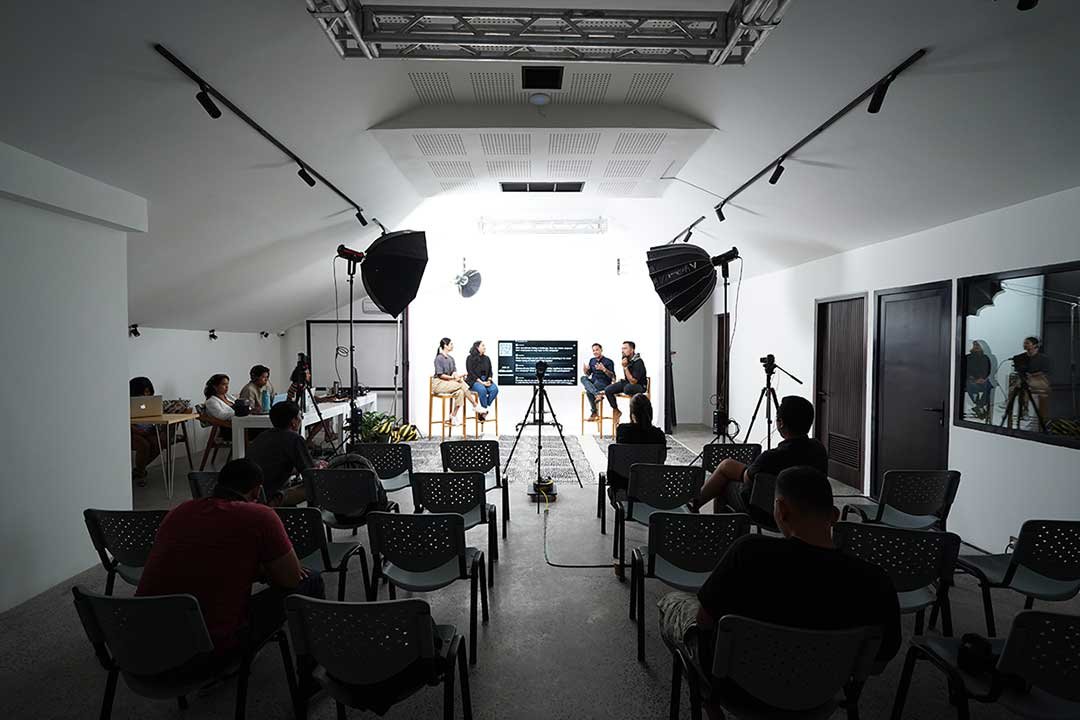 Make your message stand out
A conference is dedicated to the transmission of information to an internal or external audience. It allows you to demonstrate your expertise on subjects deemed important, to make yourself known, and to expand your network.
Representing an important communication stake, a conference must take place in a suitable place that is chosen according to the message you wish to convey. Lighthouse studios will be able to hold the attention of your public while a cordial and professional atmosphere.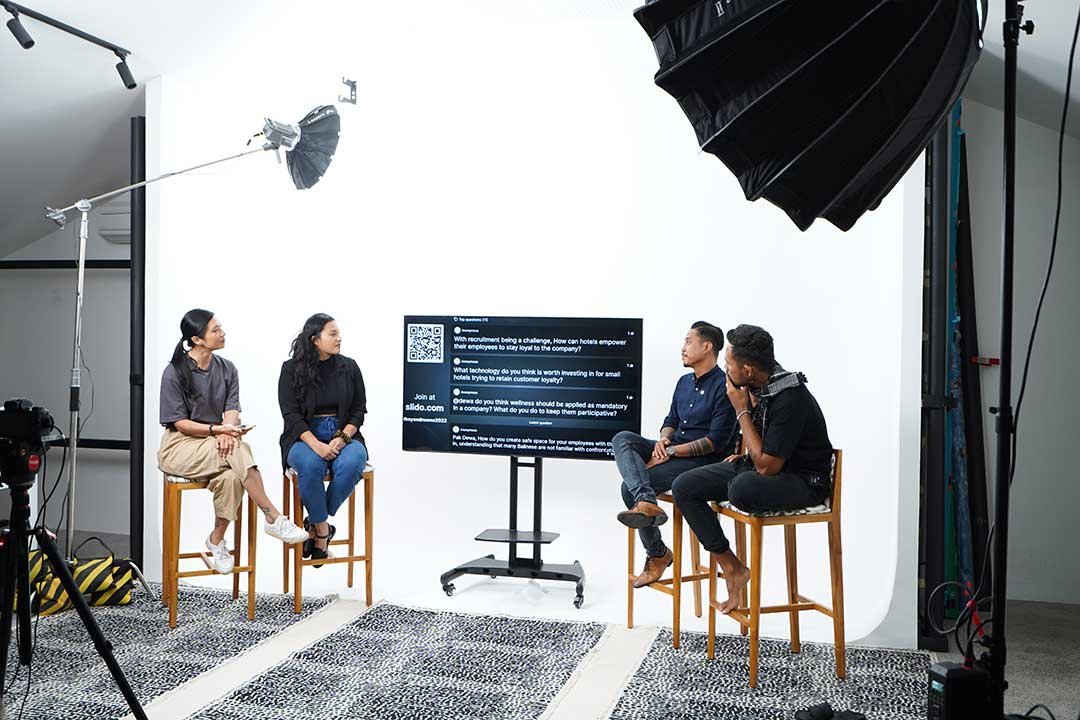 It is a key moment in the life of your company, and essential to its communication strategy. It is necessary to prepare it well so that it corresponds to your expectations in terms of impact on your brand image. The place, the program and the services of your conference must be chosen carefully.
The Lighthouse conference rooms will provide you with a warm atmosphere for a memorable business meeting. All of our conference rooms offer high-quality services that will satisfy your requirements in terms of decoration, equipment, and menus.
Lighthouse is all you need for a successful conference and more
The services associated with the venue rental will make your event a success and take your stress away. In addition to offering the latest equipment and designer furniture, your project manager will ensure that the conference runs smoothly and that you are able to make the most of your time.
We will assist you at each step of the way. They will advise you on the most suitable layout and will cater to your needs throughout the event. They will also take care of the technical and practical aspects both during the preparation and during the conference.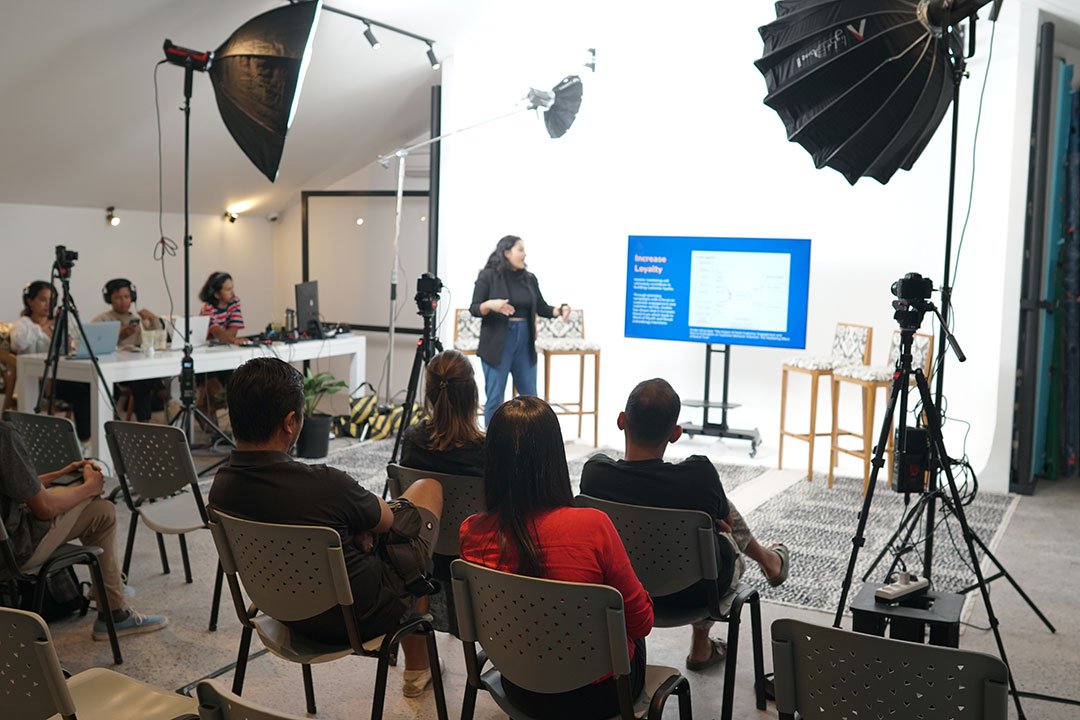 Book your Bali conference venue today!
At Lighthouse, our goal is not only to accommodate your event but also to free you from technical and logistical constraints so that you can enjoy your conference to the fullest. Get in touch with the Lighthouse team to schedule your conference space booking on the Island of Gods.
Copyright © 2023 LightHouse. All rights reserved.